Darksiders 3 Releases New Gameplay Trailer
---
---
---
Mike Sanders / 4 years ago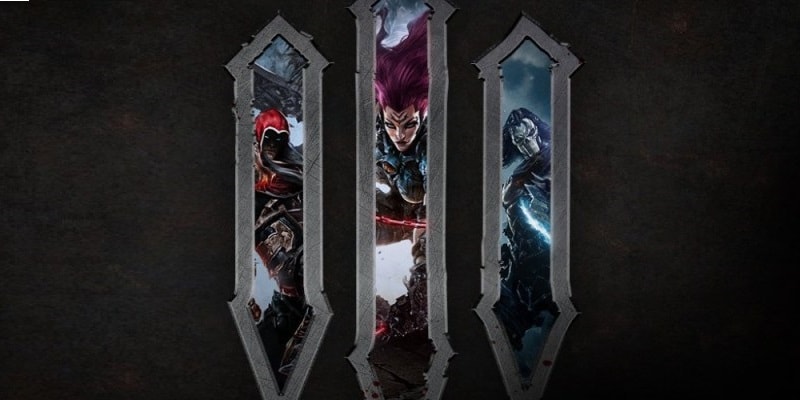 Darksiders 3 Releases New Gameplay Trailer
Darksiders is a bit of an unusual franchise. Despite it regularly being well received by fans, it has never really 'blown-up' in terms of success. I suppose it's for this reason that it has taken over 6 years for the sequel for the 2nd game to release.
Well, the good news is that if you are a fan of this franchise, your patience is about to be rewarded. With the release planned for later this month, a brand new trailer has been released and boy is it action packed!
What Do We Know About The Game?
"Return to an apocalyptic Earth in Darksiders III, a hack-n-slash Action Adventure. Where players assume the role of FURY in her quest to hunt down and dispose of the Seven Deadly Sins. The most unpredictable and enigmatic of the Four Horsemen, FURY must succeed where many have failed – to bring balance to the forces that now ravage Earth. Darksiders III is the long-anticipated, third chapter in the critically-acclaimed Darksiders franchise." – Steam Store Page
When Is It Out?
Darksiders 3 will release for the PC, Xbox One and PS4 on November 27th. As above, it has been a long wait for this sequel. I'll also say again, this is a franchise that probably deserves a lot more love and attention than it gets.
Who knows though, maybe Darksiders 3 will be the release that really kicks this franchise off!
What do you think? Do you plan to get Darksiders 3? – Let us know in the comments!