Darksiders 3 Thrashed In Sales By Farming Simulator 19
---
---
---
Mike Sanders / 4 years ago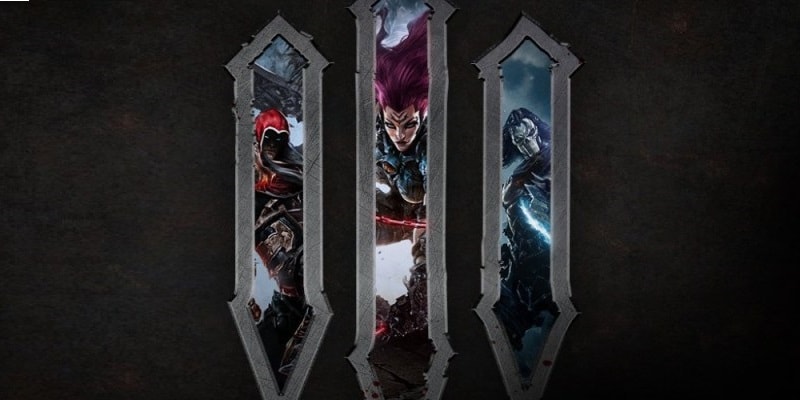 Darksiders 3 Beaten By Farming Simulator 19
Despite the regular jokes we might make at the expense of the Farming Simulator franchise, we do fully understand why people like the game. It is, actually, quite good to see the franchise embrace this weird level of popularity. Particularly in the recent promo showing a tractor having a revving race with a car. You would not, however, expect it to outsell an action franchise as heavy as Darksiders 3.
In a report via Eurogamer though, early indications have found that Darksiders 3 has barely sold a quarter of physical copies than Farming Simulator 19 has managed.
Darksiders 3 Is Flopping!
Opening to number 32 in the UK charts is clearly not good news for Darksiders. It isn't helped either when the reviews (of which I would concur) show that while the game has it's moments, it's thoroughly mediocre and underwhelming. A criticism that could easily be levelled at the series as a whole. While these might be physical sales charts, to be so low is bad. To be so heavily beaten by a Farming Simulator game though is just plain embarrassing!
Will There Be A Darksiders 4?
Well, while the game is just good enough to warrant another swing of the bat, in truth, unless sales pick up real soon, a 4th instalment is not going to happen. Now, in fairness, digital sales are a major factor in games now. That doesn't, however, mean to say that physical sales can not still be indicative of success as a whole.
It seems though that Darksiders 3 might be plunging towards Hades. That is a pity as this is a franchise that deserves much better!
What do you think? – Let us know in the comments!