A Darksiders Documentary Has Been Released
---
---
---
Mike Sanders / 3 years ago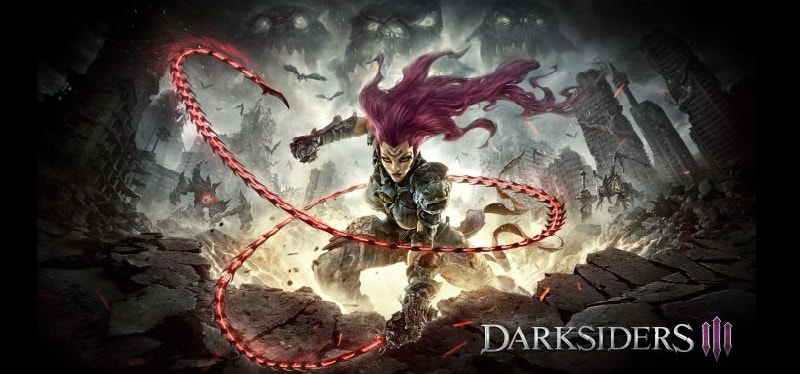 Darksiders 3 Documentary Video is released
It's been over 5 years since we had our last installment of the Darksiders franchise. As such, with the 3rd gaming coming up for release, it's going to be in a unique position that many people buying it will not have a clue about what the games are actually about.
Therefore, in a report via DSOGaming, the developers of Darksiders have released a documentary about the game and amazingly it runs for over an hour and a half!
Gaming documentary
It seems strange these days, but gaming documentaries used to be quite common. Very often you would see a game bundled with a promotional 'the making of' video in the same way that a film would. This is, therefore, quite a unique throwback to the days of promoting a game by showing how it was made.
If you are a fan of Darksiders or are looking forward to the new game, then get a comfy seat, a bucket of popcorn and sit back and watch. This will probably be the best insight you will ever get into the history of a game, let alone Darksiders.
When is Darksiders 3 released?
Ahh, now that is currently a matter of some controversy. Earlier this week it was claimed that a release date of the 8th of August had been slated. Since that though, someone has claimed to have been the founder of that rumor as a pretty elaborate and genuine looking April Fools. Admittedly, nothing else is confirming this game and a little research all seems to point to the same source. That being said though, an August release does sound about right.
We will just have to wait and see.
What do you think? Are you a fan of Darksiders? Looking forward to the third game? – Let us know in the comments!