Data Breach Exposes Nearly 800,000 Kiddicare Account Details
---
---
---
Gareth Andrews / 5 years ago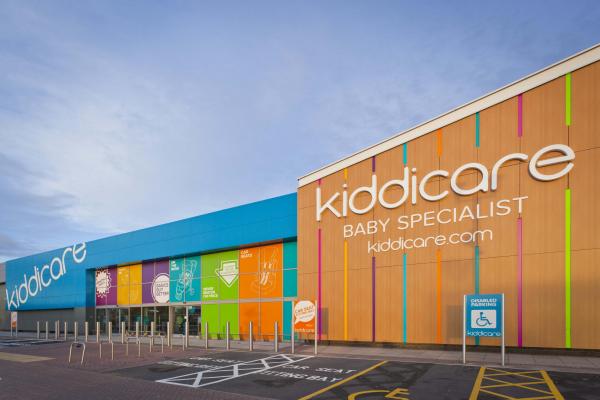 When it comes to data leaks there have been two big ones in recent years that have caught people's eyes. First came TalkTalk and the data breach that some accuse them of trying to cover up, the next was VTech. The VTech hack, while a smaller name in the global scale of companies, affected people because of it being targeted at a company which retained information about children. Another company has now suffered a similar fate with Kiddicare, a parenting retailer, suffering a data breach that left thousands of customers details exposed.
Kiddicare first became aware of the issue when users reported suspicious text messages and then were informed by a security company that they were, in fact, exposing customer details. The breach was then traced back to a test website that the company had been using back in November 2015, resulting in the company reporting itself to the UK's Information Commissioner.
The breach left customers names, email addresses, postal addresses and telephone numbers exposed, meaning that they could quickly become the focus of phishing scams and fraud. In a statement sent to the BBC, the company apologises to its customers saying:
"We are very sorry for the potential stress and anxiety this incident may have caused our customers.
We want to reassure everyone that the problem has been fixed, increased security measures have been implemented and we have a dedicated team to here to help with any further concerns"
With more and more companies being hacked, often because they ignored warnings or in this case used live data on a test site, when will the companies learn that IT security is everyone's issue.