David Cameron Plans to Ban WhatsApp
---
---
---
Gabriel Roşu / 8 years ago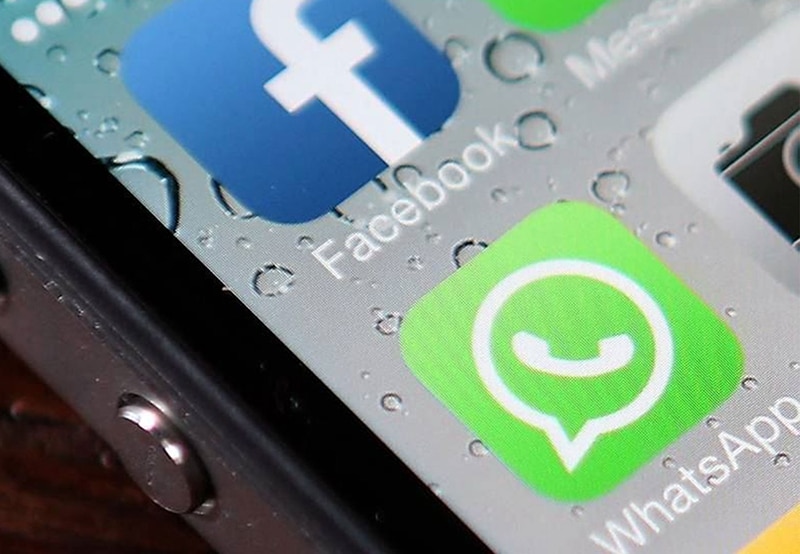 Since Edward Snowden spilled the beans on how government agencies spy on us, a lot of companies took precautions in preserving users' privacy when using their apps. But it seems that will be made illegal and such apps look to be banned in the future, at least in the UK, according to Prime Minister David Cameron.
The PM plans to pass a new legislation by the name of "Snoopers' Charter", which will have popular cross-platform messaging and social media apps banned. The first one on the list seems to be WhatsApp, but the legislation looks to prevent people from sending any form of encrypted messages and has iMessage, as well as SnapChat in its sight too.
"In our country, do we want to allow a means of communication between people which we cannot read?" said Prime Minister Cameron ."My answer to that question is: 'No, we must not'."
It is said that if the legislation passes, all three aforementioned services will be banned in the UK. Furthermore, all Google searches, Facebook conversations, WhatsApp group messages and even SnapChat videos will be available to the UK police and Government officials when they want to 'browse' through them. But is this really for the best? Do we need to compromise our privacy for security? Or are we giving away our security along with our privacy? Let us know what you think.
Thank you Express for providing us with this information