DDR3 RAM Predicted to Cost 50% More by the End of the Year
---
---
---
Mike Sanders / 2 years ago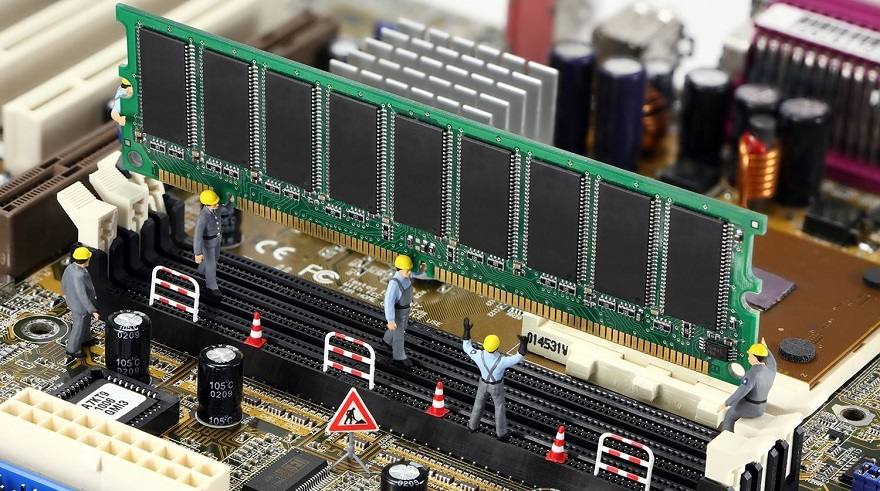 I think it would be pretty fair to say that by this point a significant portion of PC gamers, if not the vast majority, have likely already made the transition to DDR4 memory. After all, it has been the relative industry standard for around 7 years now and compared to DDR3, it clearly offers consumers faster operating speeds. Following a report via TechSpot, however, despite the age of DDR3, industry sources are claiming that a huge spike in demand is underway for it and, by the end of the year, the cost of the RAM might increase by as much as 50%.
DDR3 Price Spike?!
Following reports from industry insiders, it is said that while the general gaming consumer demand for DDR3 has, as you might expect, dropped quite significantly over recent years, there is set to be quite a high-demand made for it from legacy enterprise systems and IoT devices. In a nutshell, it basically boils down to availability, and that there aren't that many companies still actually even bother to produce DDR3 RAM anymore.
As such, for what little there may be left out there, and particularly in terms of new stock in volume, it would appear that the overall shortfall is going to, perhaps surprisingly, see the older memory format get a notably significant boom in terms of price.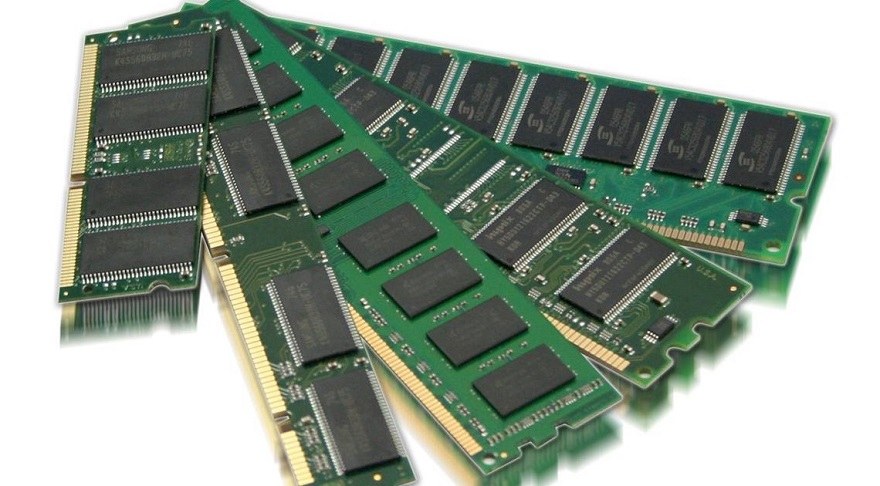 What Do We Think?
At the time of writing, we should note that this is just a theory and overall DDR3 may end up largely holding its current value. However, if you do perhaps have an old PC or a box of assorted components lying around, you might want to have a little poke and see what your memory situation is like. Who knows, by the end of the year that DDR3 RAM you'd have happily just given away might be worth a tidy sum of money! I certainly hope so as I think I have around 20 sticks of the stuff!
What do you think? – Let us know in the comments!