DDR5-4800 Tested Against DDR4-3200 in Leaked Benchmarks
---
---
---
Mike Sanders / 5 months ago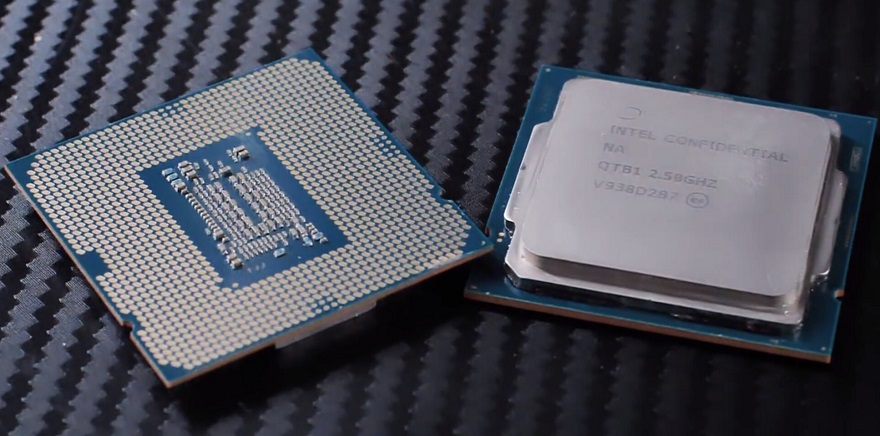 With the launch of Intel's new Alder Lake-S processors expected to be made around October, while having new CPUs on the way is certainly nice and something to definitely look forward to, it's hard to deny that one of the biggest highlights of their 12th-gen platform will be seen in the official consumer debut of DDR5 memory. – Just how much better will it be than DDR4 though? Well, following a report via TechSpot, comparative benchmarks between DDR5-4800 and DDR4-3200 have leaked online, and, overall, or at least at the time of writing, it appears that the initial performance gap isn't actually going to be that huge.

DDR5-4800 VS DDR4-3200
Following a number of Userbenchmark and Geekbench results posted online, presumably taken from Alder Lake-S test systems, something of a direct comparison between DDR5-4800 and DDR4-3200 (both on the same CPU platform – Because Alder Lake-S is compatible with both) has been achieved. Now, admittedly, the direct comparison between the two isn't fantastic as there are a number of factors that don't equate to a solid methodology. For example, from the samples pooled, it would appear that there were different Alder Lake-S CPUs utilised as well as different motherboards and memory makes/capacities. – Given that RAM testing isn't quite so susceptible to seeing huge variants based simply on the components, however, while certainly not categorical, the results provided here can at least be taken as indicative.
So, with that little disclaimer out of the way, what's the verdict? Well, by and large, it would appear that in single-core performance, the initial DDR5-4800 platform is only going to be slightly better than existing DDR4-3200 modules. And in multicore, the older platform does appear to have the advantage… For the moment.
What Do We Think?
Now, while this might initially come across as disappointing, there are a number of factors to consider here. Firstly, DDR4 memory has had nearly 8 years to perfect itself, while DDR5 has not even been released yet. More so, based on the results provided, the general consensus from the community is that some bottlenecking has occurred here. In other words, when DDR5 does arrive in either October or November, with a little more time applied to firmware and other optimisations, its actual performance is probably going to be notably better than this.
If this is proven correct, however, then it would seem to suggest that while DDR5 will be getting off to a decent start (with its entry models comparable to good current DDR4 modules), it will take around a year before it really starts to pull away and open that gap up to DDR4.
What do you think? – Let us know in the comments!