Dead By Daylight Removes Disconnection 'Time-Out' Penalties (For Now At Least)
---
---
---
Mike Sanders / 4 months ago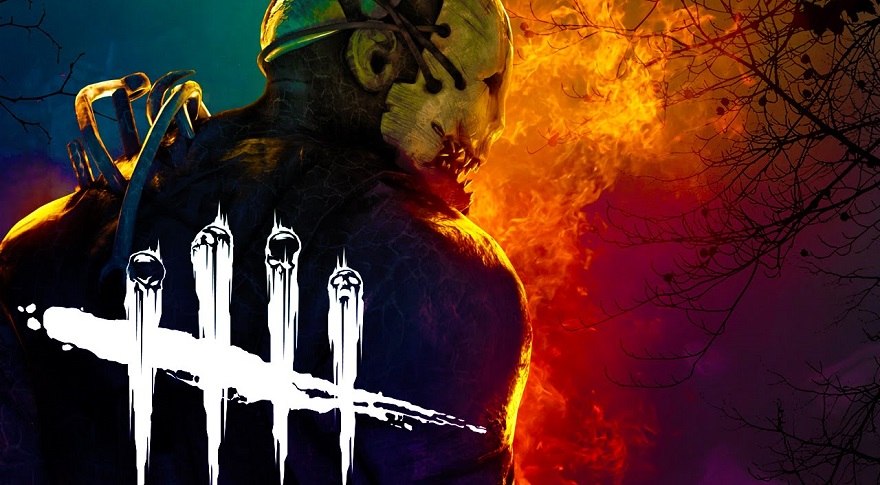 With Halloween fast approaching, I think it goes without saying that horror gaming titles are undoubtedly going to see a little mini resurgence over the coming weeks and particularly so in regard to Dead by Daylight. – While it might now be over six years old now, it's still hard to deny that it's standing the test of time thanks to new additions and exciting (or at least interesting) DLC packs.
Given that it is a competitive online multiplayer title, however, I daresay that more than a few of you who are familiar with the mechanics of the game know that if you choose to quit a match before it has reached a conclusion (for you at least), you are given a 'time-out' ban. Starting at five minutes, this increases should you continue to hit the rage quit button, and, in case you can't tell yet, it is deliberately in place to try and encourage people to at least see out the round (for better or worse).
Following a report via PCGamesN, however, a recent update to Dead by Daylight has since seen this 'time-out' ban removed. And as for why, well, the community is quite honestly struggling to figure this one out!
Dead by Daylight – Free To Quit?
As noted above, the key point of the disconnection penalty is to prevent players from leaving the game early which, typically speaking, does tend to place a significant hindrance on everyone else's experience. As for why it has been removed, however, for the moment there appear to be two prevailing theories on the subject.
Firstly, following the last update, players have started to report a growing number of issues when it comes to crashes and unintended disconnections. As such, with this move, developer BHVR might be quietly acknowledging the problem by temporarily disabling the time-out ban feature until the problem is resolved.
Alternatively, we hit upon a major problem this game (and many others) have. Namely, cheaters. – While cheating is thankfully not too rampant in Dead by Daylight, it still exists. And in many cases, these people can effectively hold a game to ransom not allowing the match to conclude until they want it to. And, for a legitimate player, the clear issue is that if you find yourself in this situation, while you can back out, you'll be hit the five-minute penalty before you can play again.
While it's almost certainly more to do with the former rather than the latter, for the moment, and for those of us who do try to play an honest game of Dead by Daylight, know that quitting isn't (for the moment) going to see you punished. With that being said though, please try to not abuse its temporary removal either!
What do you think? – Let us know in the comments!