Dead By Daylight Celebrates 5 Million Sales With A Free Week!
---
---
---
Mike Sanders / 5 years ago
Dead By Daylight Celebrates 5 Million Sales
Dead By Daylight is perhaps my most favourite game of all time. That's quite a statement considering I'm (relatively) old and have played many great games over the years. To put this into context though, almost every single day I play at least 2-3 rounds of this.
If you haven't played the game before, think of it as an adult version of hide and seek. Except, of course, that if you are found, the chances are that the seeker is going to try and kill you.
The game has been released for a little over 2 years now (a bit less for consoles) but it has now topped over 5 million sales. To celebrate, the developer is offering not just a hefty discount on the game but also, you can play it this week for free!
Free!!!
Yes, PC owners can play the game this week without having to spend a penny. You will, of course, only have access to the base game, but that it itself is more than varied enough for beginners to get a feel for it! If you do like it and want to explore more, the DLC packs are largely great and relatively inexpensive.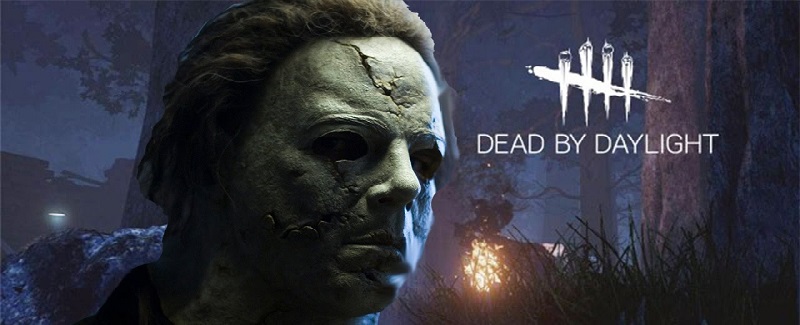 Where Can I Try It?
To give Dead By Daylight a try, all you need is a Steam account. From there, a quick will find it where you can download the free version. The manual link to the store page can be visited here!
In regards to console owners, probably best to check your respective stores for the current status. I do, however, believe that this game may be free anyway for PlayStation Plus members.
What do you think? Have you ever played Dead By Daylight? Going to give the free week a go? – I'll see you on the killing field! You'll know who I am… I'll be the one face camping you.