Dead Island 2 Is Apparently Back In Development
---
---
---
Mike Sanders / 3 years ago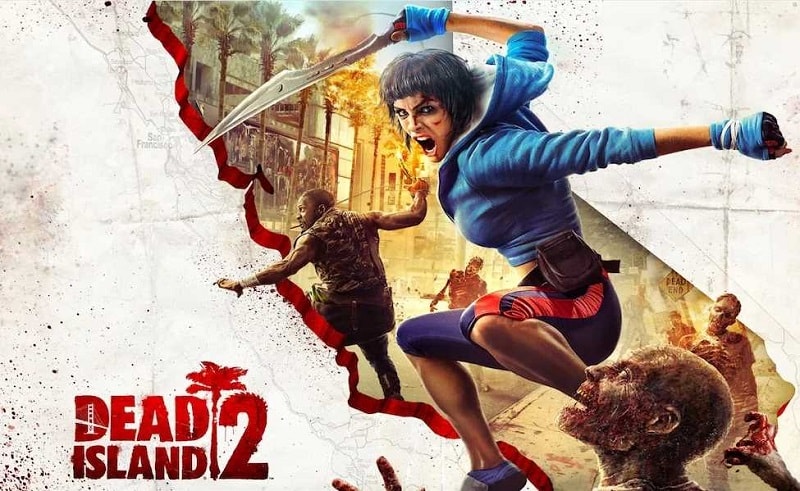 Dead Island 2 Is Apparently Back In Development
The original Dead Island was one of the first of many games in the zombie survival revival. Despite it being one of the first, it also happened to be one of the best. A particular highlight of Dead Island was it's limited, but decent multiplayer mode. Despite the success of the first game though, the sequel has had a very troubled development.
There is, however, good news! After seemingly being cancelled for years in a report via DSOGaming, Dead Island 2 might actually be back in production!
Incidentally 'Zombie Survival Revival' sounds like a great band name and if anyone wants to use it, you have my blessing.
I Thought This Game Was Cancelled?
Back in 2015, Deep Silver announced that a sequel for Dead Island was underway. A little over a year later, however, they revealed that the team creating the game had ceased all work on it. As such, the game was cancelled. Since then, all Deep Silver has given is rather vague non-answers. It seems, however, that under highly mysterious circumstances, the game is back in production.
What's going on is that it's in development and we won't be showing more until we're ready. Appreciate the wait is painful, but Dead Island 2 is still coming.

— Dead Island (@deadislandgame) July 5, 2018
Exactly what we can expect is very unclear. For example, we have no idea whether the work and assets created in the initial development are still being used or if this is going to be an entirely fresh and new approach. Given that no one even knew this game was in development until the above Twitter post was made though, it does explain the lack of details.
When Will It Be Out?
Well, that entirely depends on where they are currently at with the game. Based on the information we have, an announcement could be imminent. Alternatively, they may have literally just started work on it. I would conservatively estimate that we shouldn't expect this before the end of 2019 and possibly even 2020. Without knowing the exact level of progress though, it is just impossible to say.
Despite all that though, it is still good news! Dead Island 2 does appear to be on the way!
What do you think? – Let us know in the comments!