Dead Island 2 Gets Delayed Yet Again! – (Will This Ever Be Released?!)
---
---
---
Mike Sanders / 4 months ago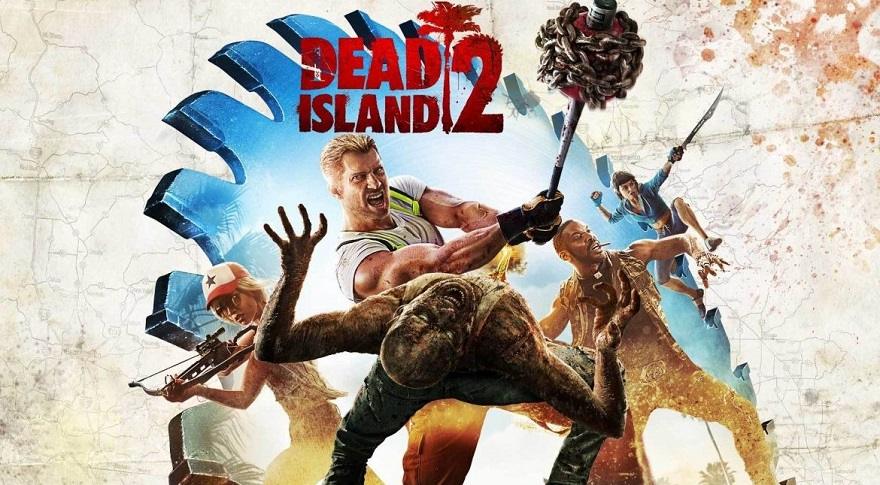 With Dead Island 2 being originally announced back in the Summer of 2014, I think it would be fair to say that at this point, with it still yet to actually come out, the development of this highly-anticipated title has been more than a little troubled. – Without going into too much detail, if you thought Cyberpunk 2077 had a troubled development cycle, that's been nothing compared to Dead Island 2. Just to cover the points, this has been delayed more times than I can count, both outsourced and then brought back in, scrapped, restarted, and, at some points, it has even seemingly just been cancelled entirely.
With it most recently confirmed for February 3rd, however, would this finally see the release of Dead Island 2? – Well, what do you think?…
Yep, following a report via Destructoid, developer Deep Silver has confirmed that Dead Island 2 has, once again, been delayed!
Dead Island 2 – Delayed Again!
Following an official (albeit brief) announcement from Deep Silver, the developer has said:
"The irony of delaying Dead Island 2 is not lost on us, and we are as disappointed as you undoubtedly are. The delay is just 12 short weeks and development is on the final straight now; we're going to take the time we need to make sure we can launch a game we're proud to launch. For those of you who've been waiting for years, thank you for hanging in there with us.

In the meantime, we will be releasing an exciting new trailer and gameplay at The Dead Island 2 Showcase, which will premiere on December 6 on our Twitch and YouTube channels, as well as on the Dead Island website."
So, the moderately good news is that Dead Island 2 has at least only been pushed back a few months which, all going well, will hopefully result in a reasonably polished experience on release day. – With that being said though if this turns out to be anything less than great Deep Silver will probably end up wishing they'd never bothered with this in the first place!
What do you think? – Let us know in the comments!