Dead Space 3 Screenshots Leaked
---
---
---
Laurence Howe / 11 years ago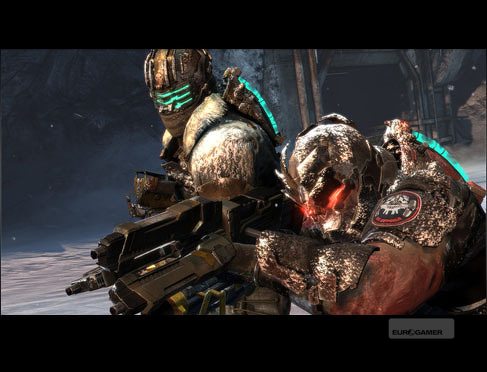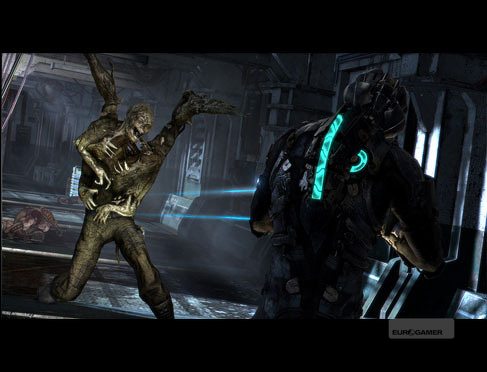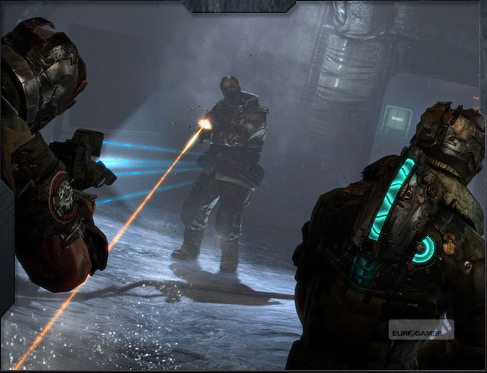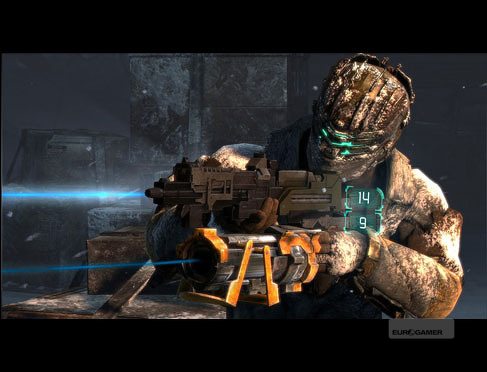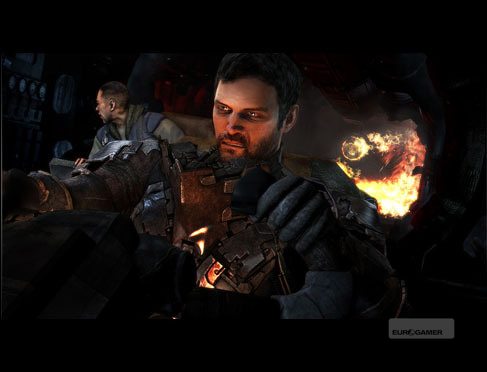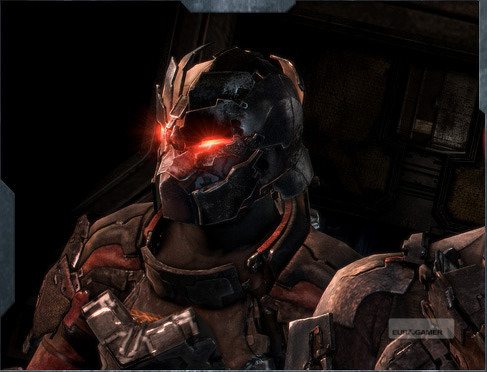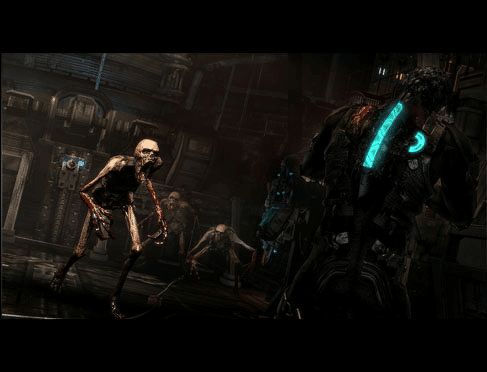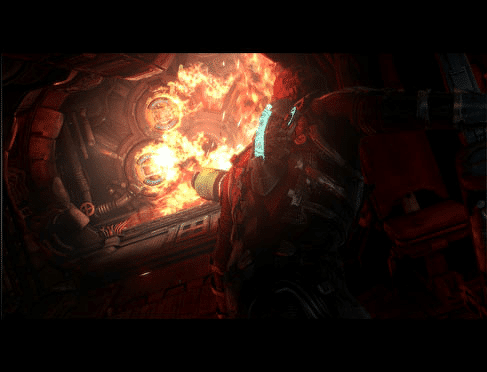 A fresh round of Dead Space 3 screenshots have leaked online, following yesterday's reveal of the game's first image and logo.
Like those images, these screenshots appear to originate from files on the game's official site, posted online by AGB.
Images from the unannounced sci-fi survival horror threequel show off Dead Space series protagonist Isaac Clarke, new co-op buddy John Carver and some of the game's new enemies.
Carver first popped up in an "animated teaser" posted to the official Dead Space site earlier this week. His suit has evil red eyes: will he turn out to be a baddie?
Regardless, Isaac and Carver appear to team up. This fits with earlier reports that the game will offer drop-in, drop-out co-op for a second player.
There's also a new mutated necromorph that looks like two people squashed into one, a shot of Isaac dual-wielding weapons and one picture of the hero with his mask off, where he sports a dashing new beard. Perfect for cold locales.
Source: AGB