Dead Space Remake Dev Warns Things Are Going Quiet For a While!
---
---
---
Mike Sanders / 2 years ago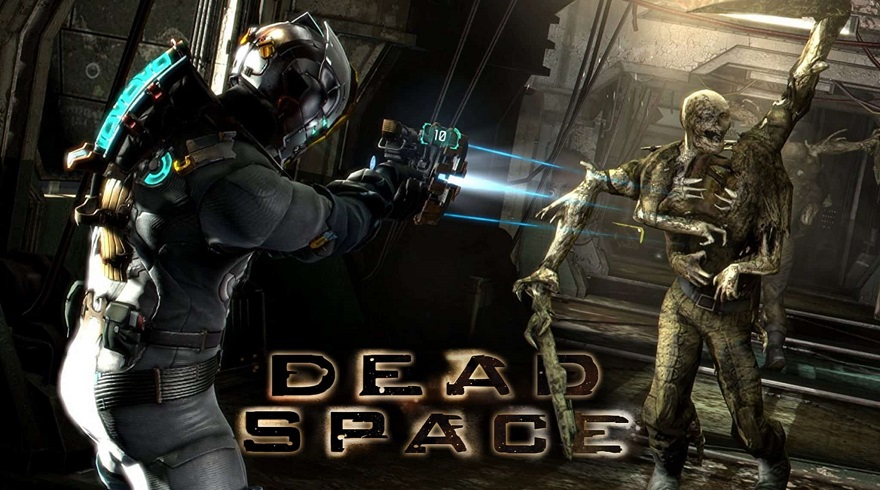 Following the report of solid rumours since the start of the year (albeit, the speculation began much sooner), last month it was finally confirmed that a full-blown Dead Space remake was in development. While the news surrounding the title has been pretty consistent since it was revealed, however, following a report via Eurogamer developer EA Motive has said that, at least until 2022, fans can likely expect any further information or details from the Dead Space remake to get very quiet!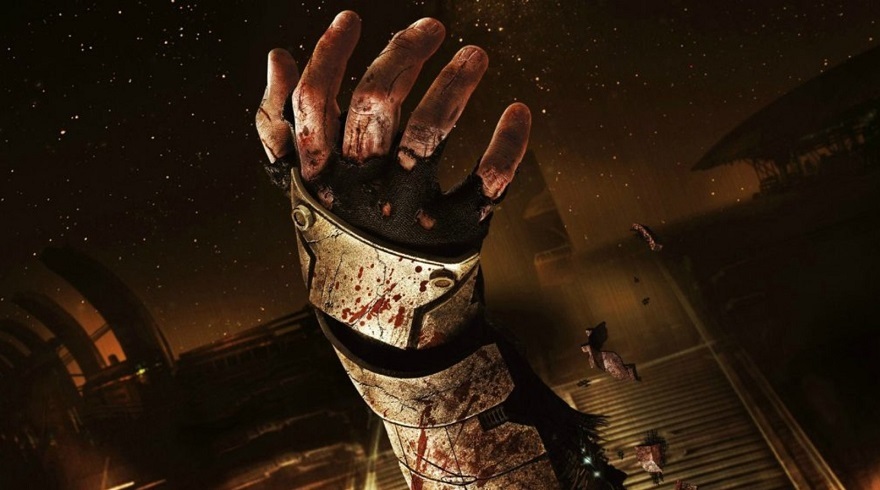 Dead Space Remake to Drop off the 'Official' News Radar for a While!
EA Motive has always made it abundantly clear ever since the game was confirmed to be in existence that any release date, even an indication of one, is still a long way away from being announced. Put simply, while the footage released from the title is so far looking very promising, there is still much work to be done! – While it is planned to release on the PS5, Xbox Series X/S, and PC, it would appear that in terms of this actually hitting shelves, we're looking at something around very late 2022 and quite possibly 2023.
In making this announcement, however, EA Motive wants to ensure fans that while the official news on the Dead Space Remake will get quiet (albeit, we daresay they'll be a few leaks and speculations here and there) it is still 100% in development and more updates will be made around Spring (or perhaps Summer) next year.
No News is Good News?
Although this will clearly be disappointing to those of you who are hugely looking forward to this release, it is better to tell people that things are going to get quiet for a time rather than letting the news simply drop off the radar entirely. And dare I say, even despite the involvement of EA in this project, things are looking good so far and, all going well, this will be the remake the franchise truly deserves. Even if I probably won't be playing it because I still have night terrors about playing the original!
What do you think? – Let us know in the comments!