Defector to Send USB Copies of 'The Interview' into North Korea Via Balloons
---
---
---
Ryan Simmons / 9 years ago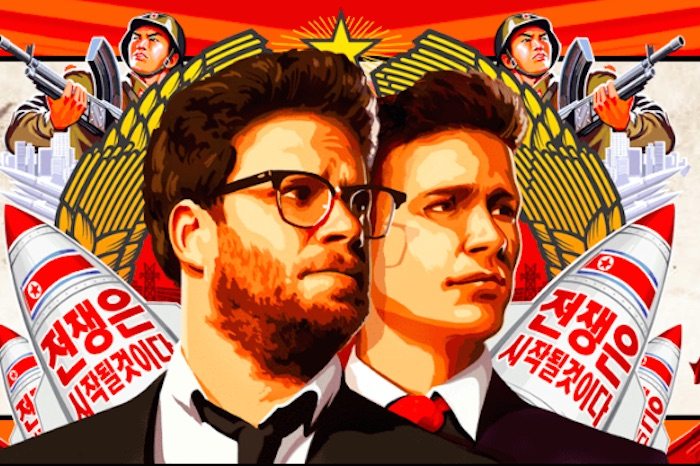 A defector of North Korea has announced that he intends to send 100,000 USB drive and DVD copies of 'The Interview' into North Korea via balloons. With the support of the US Human Rights Foundation, the copies have been edited to include Korean subtitles.
In an interview to the Associated Press, Park Sang-hak said that the ballon drop would help the "idolization of leader Kim" break down.
"Park said foundation officials plan to visit South Korea around Jan. 20 to hand over the DVDs and USBs, and that he and the officials will then try to float the first batch of the balloons if weather conditions allow.

"North Korea's absolute leadership will crumble if the idolization of leader Kim breaks down," Park said by telephone." 
Similar efforts have been carried out before by the same man and by other groups – dropping leaflets, posters, pictures and DVDs of other films. Copies of news programming have also been sent via balloons, often showing the toppling of other dictators like Muammar Gaddafi and videos of uprisings like those seen in Egypt.
Sony Pictures was the subject of "the biggest cyber attack in history" last month after it's believed North Korean hackers had their revenge in response to 'The Interview' – a movie about the assassination of leader Kim Jong-Un.
Source: Associated Press