Dell Announce Plans To Go Public On The Stock Market… Again
---
---
---
Mike Sanders / 3 years ago
Dell Announce Plans To Go Public On the Stock Market… Again
In terms of PC's and Laptops, there are few brands out there bigger than Dell. Well, perhaps more accurately, there are few brands better known than Dell. In terms of its popularity and size, it might surprise you to learn though that they are not a public company. By this, we mean that if you were looking to invest, they are not on the stock market.
In a report via CNET, however, Dell is set to go public again with plans underway for a new launch on the stock market.
Michael Dell
The current majority owner, Michael Dell, announced today that the company is going to release equity to generate funds for the company. It will, however, remain very firmly under his control. As such, he has no plans on selling up all of his stock and quitting the industry. It does, however, open the door to a lot of exciting possibilities.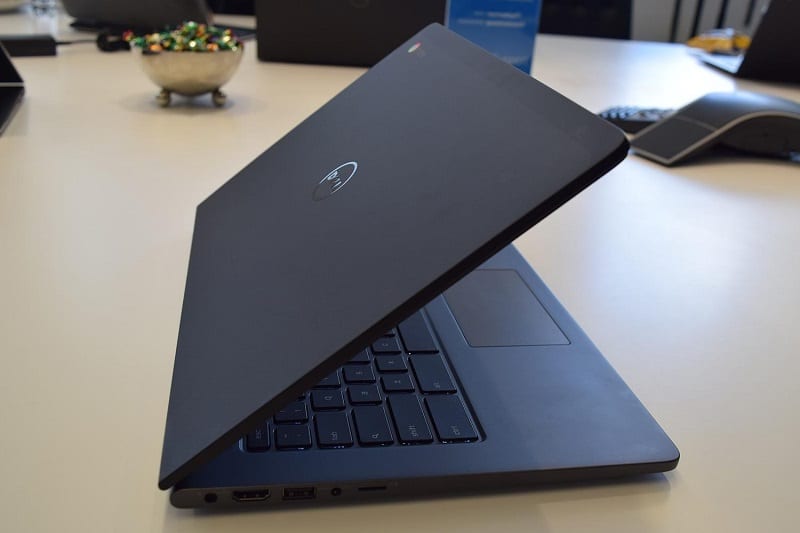 Details on the stock IPO are a little vague at the moment. It is, however, believed that the company valuation has been set at just under £22BN. The decision to go public again has been based on the opinion of several senior company directors and could potentially mark a fresh expansion for the PC/Laptop giant.
Should I Invest?
Well, we don't know how much the stock will be sold for, but put this into consideration. Around $50,000 invested in Dell in 1989 would be worth around $5-6m when the company went private in 2013. In fairness, they are one of the few brands (alongside HP) who successfully weathered the pop-up PC building brands of the 90's. As such, in terms of future stability, Dell looks a pretty secure bet.
What do you think? Are you surprised at the move? Would you invest in them? In addition, do you think this IPO will mark fresh expansion? – Let us know in the comments!