Dell Rolls Out New Developer Edition Mobile Linux Workstations
---
---
---
Ron Perillo / 4 years ago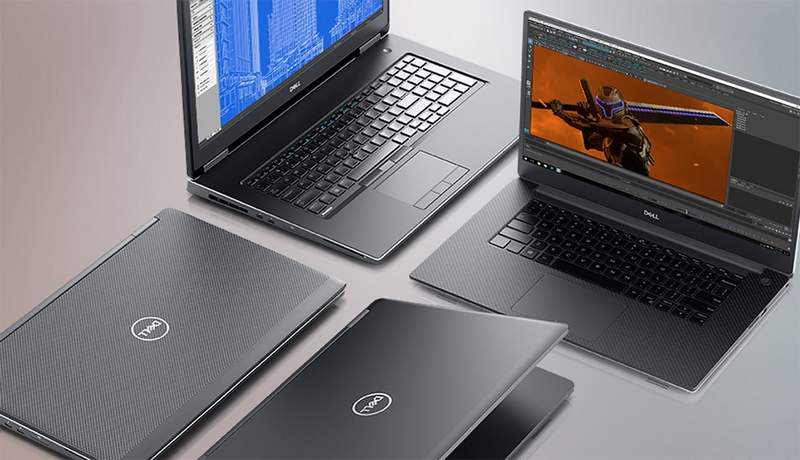 Ubuntu-Powered Precision Laptops from DELL
Dell is rolling out new additions to their Precision series of mobile workstation notebooks. These are "Developer Edition" models, which means they do not come with Windows 10 pre-installed. Instead, it comes with Ubuntu 16.04 LTS pre-loaded. Four new models are new, however only the Precision 3530 is the only one available now. However, they are preparing the Precision 5530, 7530 and 7730 models for release soon as well.
What Can Users Expect from the Precision 3530 Workstation?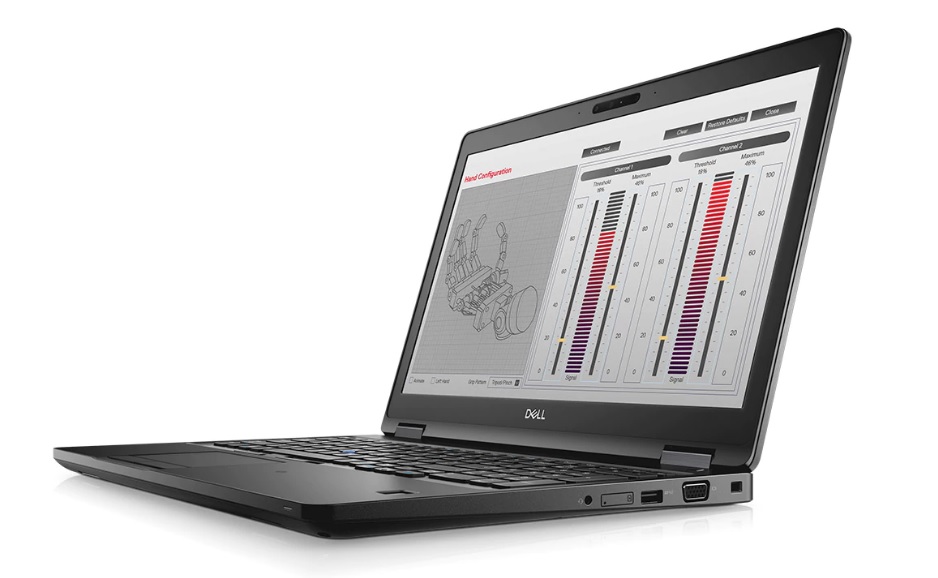 The Dell Precision 3530 is highly configurable and comes with a base Intel Core i5-8400H quad-core CPU. It goes up to the Xeon E-2176M six-core CPU, with four other options in between. Even the GPU uses integrated Intel graphics or can be upgraded all the way to an NVIDIA Quadro P600 with 4GB memory. There is also a i5-8300H CPU option, but it is only available with the discrete Quadro GPU. The DDR4 memory is also configurable from 4GB to 16GB in either 2,400MHz or 2666MHz speeds.
In terms of display, the Precision 3530's 15.6-inch base model defaults to 1366 x 768, but it is also available in a 1920 x 1080 with touch input. As for storage, the default comes with a 500GB 7200 RPM HDD. Users can also opt to upgrade to a 2TB HDD or use the secondary storage slot for a 256GB M.2 SSD OS drive.
As a workstation device, it comes with a headphone jack, three USB 3.1 Type-A ports and a VGA port as well as an HDMI 2.0 port. It also features an optional Thunderbolt 3 support via USB-C. There is even an SD card reader and an Ethernet port available.
How Much is the Dell Precision 3530?
The Precision 3530 starts at just $942 USD and is available now.
What Features Will the Upcoming Precision Models Have?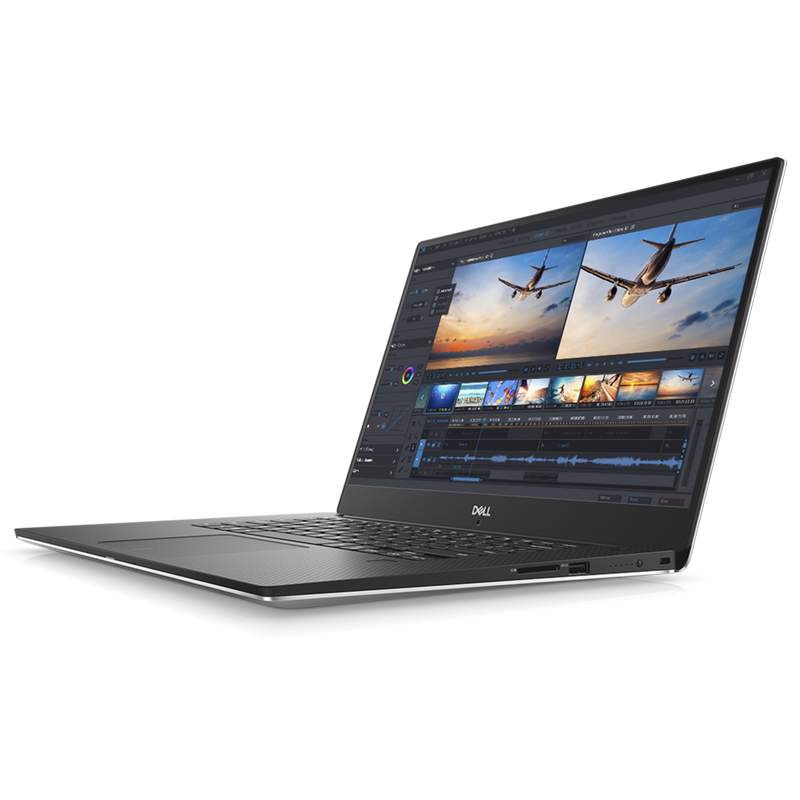 The upcoming Precision 5530 will also sport a 15.6-inch display, however it has a smaller 14-inch body. It is also configurable with Intel's 8th Gen Core or Xeon processors, as well as an NVIDIA Quadro P2000 GPU. DDR4 memory goes all the way up to 32GB and users can take advantage of up to 4TB of storage.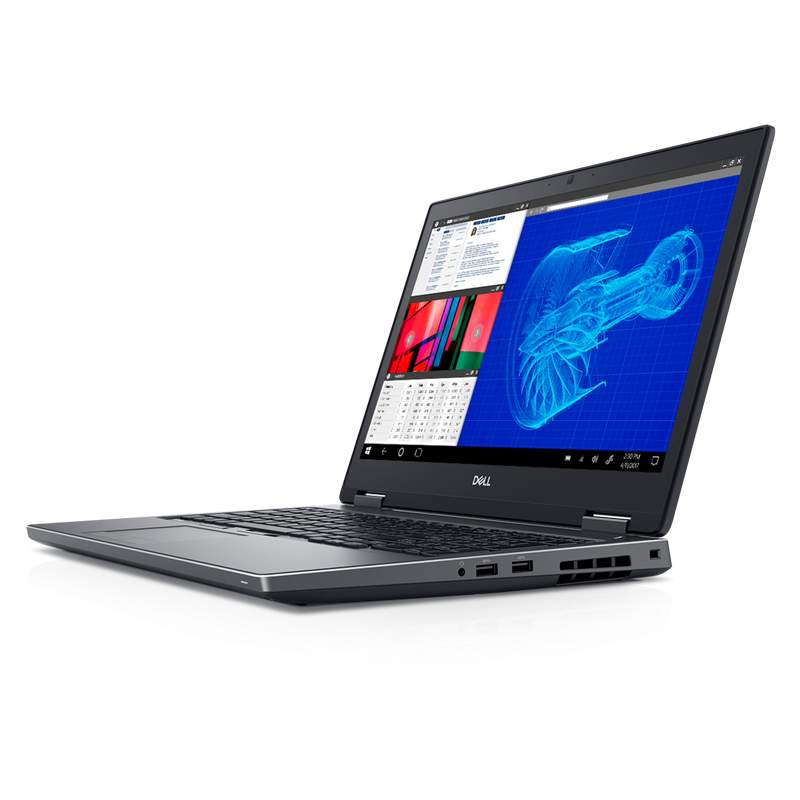 As for the Precision 7530, it comes with a 17-inch screen with similar Intel 8th Gen or Xeon CPUs available. However, it can pack significantly more memory up to 128GB of 3200MHz DDR4. It also opens up the discrete GPU options to include AMD Radeon WX as well as NVIDIA Quadro options. Storage options include up to 6TB of blazing fast PCIe SSDs.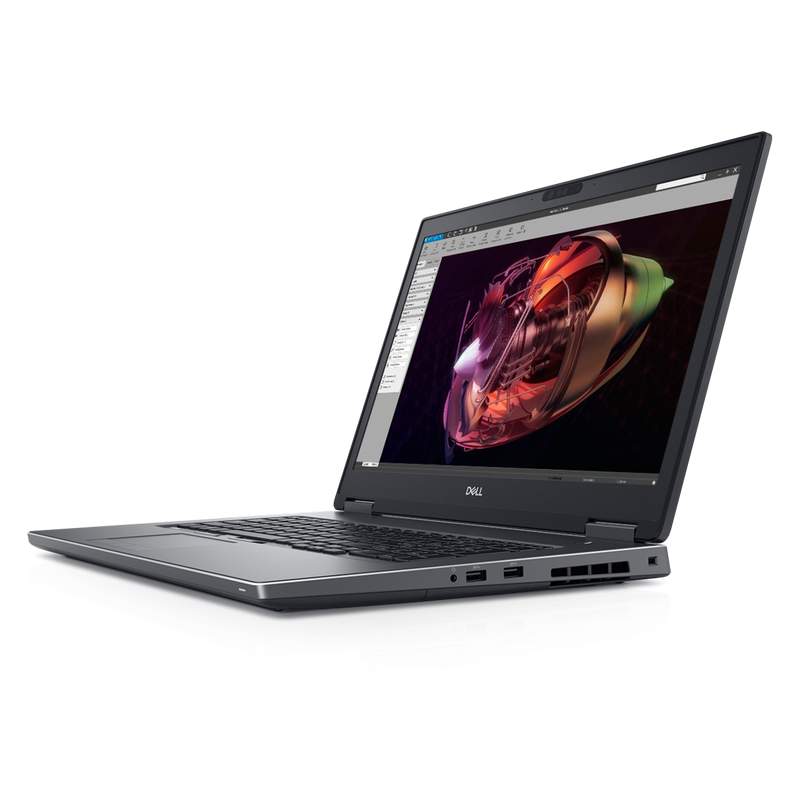 Lastly, the Precision 7730 is a thinner and lighter version of the 7530. It has the same CPU and memory options, but upgrades storage capacity up to 8TB.