Dell Sorry and Rushes To Fix Security Issue
---
---
---
Gareth Andrews / 7 years ago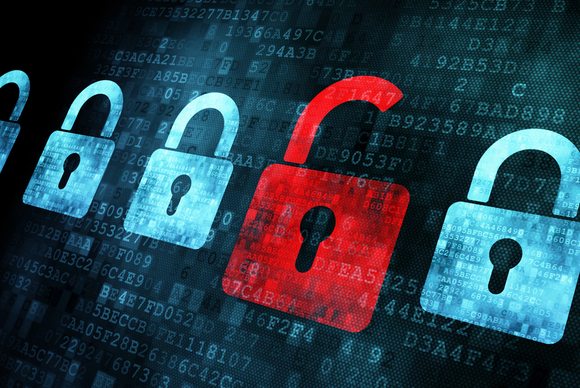 Yesterday we reported on a security issue that came pre-installed on Dell machines, resulting in a potential security risk to both your details and opening up your system into being tricked about if a website is 'secure' or not. It would seem that they have been quick and keen to fix this issue, releasing information on how to fix the problem on machines.
First up, if you are using a Dell machine we recommend you use the test site that's been set up. If this website appears fine, with a padlock in your browser, without displaying a warning then it means that your computer is currently running the eDellRoot certificate.
In order to remove it, you can either use the following process listed below or you can use the uninstaller app provided here. If you want to remove it manually then follow the steps below:
Go to the start menu, type "mmc" and press enter
Go to File -> Add/Remove Snap
Pick certificates and press add
Choose computer account and press next
Choose local computer and press finish
Press Ok
Expand Certificates and Trusted Root Certification Authorities
Pick the certificates folder and check to see if eDellRoot is present
If eDellRoot is present, right click and press delete.
If you want to see the full steps listed provided by Dell you can find the file here. With these steps, you can ensure one less threat to your machine and as such your digital life. It will be interesting to see how Dell reacts to this issue and moves forward in the coming weeks.