DeLorean Officially Unveils its Upcoming 'Alpha5' Electric Car
---
---
---
Mike Sanders / 8 months ago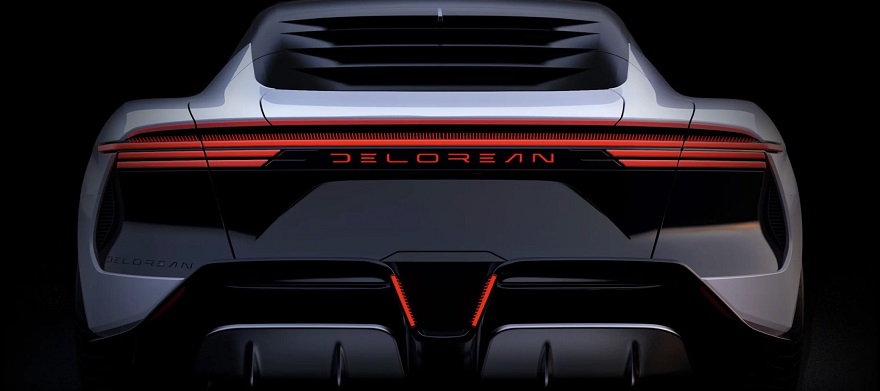 I make very little secret of the fact that I'm a huge fan of the original DeLorean DMC-12. It is, in fact, my dream car that I one day (lottery win/kidney sale pending) would love to own. – When it was announced back in 2020, therefore, that a brand new model was on the way from the iconic car manufacturer, I was more than a little excited.
Ever since that point though, information on their new and upcoming electric car was more than a little vague. – Following an official launch event, however, DeLorean has formally unveiled its new and upcoming 'Alpha5'! – Yes, this is actually happening!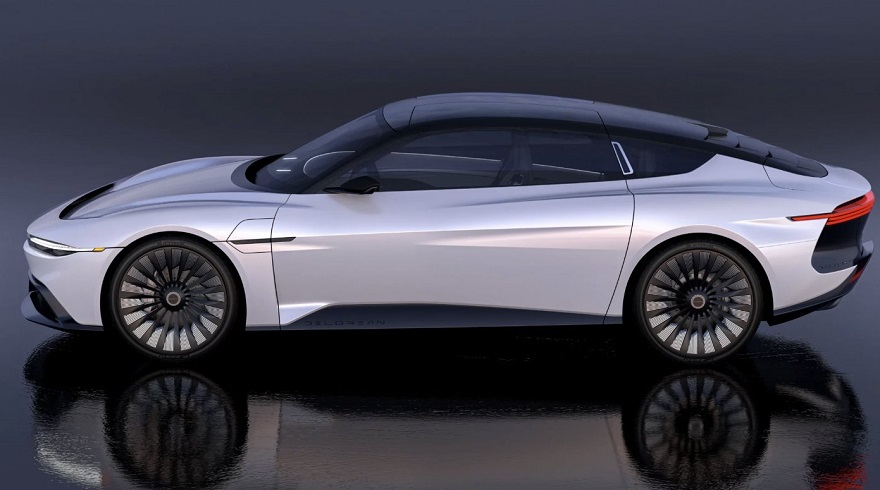 DeLorean Alpha5 Electric Car
In terms of aesthetics, the DeLorean Alpha5 certainly looks impressive. It has a sleek low-profile design that clearly indicates more than a little sporting emphasis behind the design. While it is, admittedly, quite a huge leap away from the original model, however, there are still more than a few nods to the DMC-12 design. This is seen, for example, in the slats to the rear window, and, of course, those gull-wing doors.
Beyond this point, however, the Alpha5 design, while attractive, does appear to have taken a fair bit of inspiration from other models. It almost looks like some kind of combination of Jaguar F-Type, Aston Martin DB12, and, of course, the Tesla Roadster which isn't a complaint either as all of those cars look fantastic!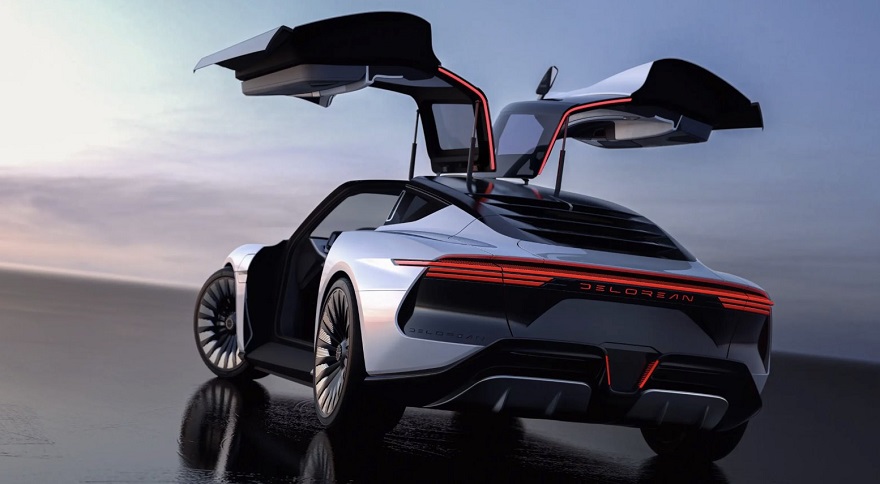 Performance?
So, it looks good, but how well does it perform? Well, based on the official figures released by DeLorean, the performance specifications look fairly impressive. With a 0-60 time of 2.99 seconds, this is around 1 second slower than most of its 'unlocked' Tesla counterparts. On the flip side though, the official range and battery lifespan are (at least in theory) notably better.
Overall, this isn't going to be ridiculously fast, but it's certainly no slouch either!

Where Can I Learn More?
The DeLorean Alpha5 will officially be unveiled (physically in the flesh) to consumers on August 9th. And no, alas there is no indication yet as to how much this is going to cost. I do, however, suspect that this is going to be somewhere in the region of the $80,000-$100,000 area. If not for the car itself, then by mere proxy of the name. – I wonder what John would think about this?…
If you do, however, want to learn more, you can check out its official website via the link here!
What do you think? – Let us know in the comments!