Delta Want RFID Tags on Your Luggage – Does This Mean They Won't Lose It?
---
---
---
Gareth Andrews / 5 years ago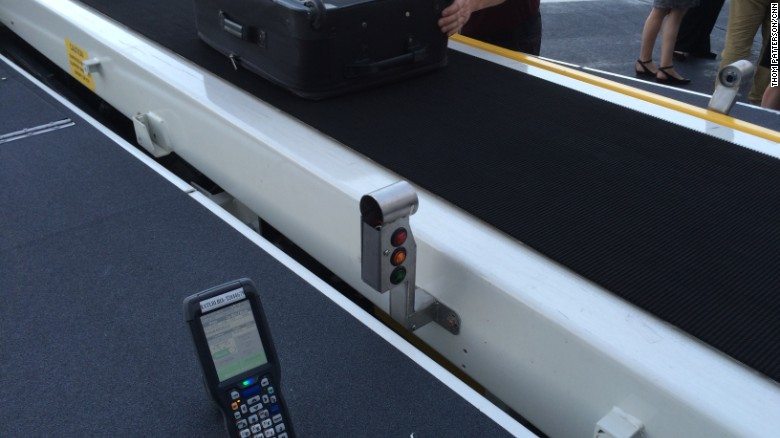 We've all had that fear, you decide to go on holiday and realise half way to your destination you realise that yours could be one of the hundreds of bags that are misplaced each year. It could be something as simple as it fell off a cart or may have even got placed on a different cart than the one it was intended for, so how do we make sure your bag is meant to be on that flight? Delta Air Lines looks to have the answer with RFID tags.
Typically the age old classic of barcodes on printed labels points a bag to anyone of what could be hundreds of destinations. So how will the new tags help? Well in one of the 334 airports where Delta operate, the bag will receive a RFID tag instead of the bar code tag that you often rip off your bag the second they arrive. As the bags are loaded through conveyor belt after conveyor belt, the tags will be read and check that they're going in the right direction.
If your bags heading to a wrong flight the red light on the conveyor belt will light up while it stops, giving a baggage handler the chance to redirect your bag to the correct location before it's halfway around the world in the wrong plane. Another advantage of the system as pointed out by CNN is that you could easily track down a certain person's bag, meaning if you have to suddenly deplane for some reason, locating that person's bag amongst hundreds would be as simple as watching a screen.