Designer Reveals Official Noctua Keycaps! – Vote Now to Make Them a Reality!
---
---
---
Mike Sanders / 2 years ago

I have to admit that when it comes to customisable keycaps, it's a market area I've never been overly fussed with. I'm happy with my Corsair K55 and, quite frankly, feel very little need to change it. When it comes to anything Noctua-related, however, it always has my full and firm attention!
But wait, I hear you ask, Noctua doesn't do anything keyboard-related, right? Well, while that's technically true, an official collaboration with a highly popular keycap designer might be just set to change that!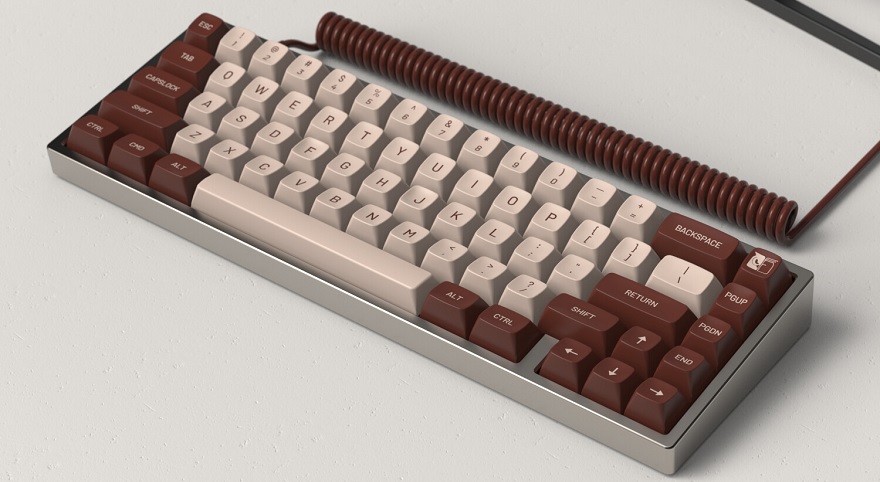 Noctua Keycaps
Following the release of concept images earlier this year, Mito, a popular keyboard and keycap inventor, managed to grab the attention of Noctua themselves with his amazing-looking creations. Being impressed with the overall aesthetics of the design, an official partnership has been confirmed between Mito and Noctua, and should you be interested in having these on your keyboard, be it in the traditional beige and brown or Chromax black, all you need to do to make this a reality is to register your interest.
If enough people do it, these amazing Noctua-themed keycaps have a fantastic chance of becoming a reality!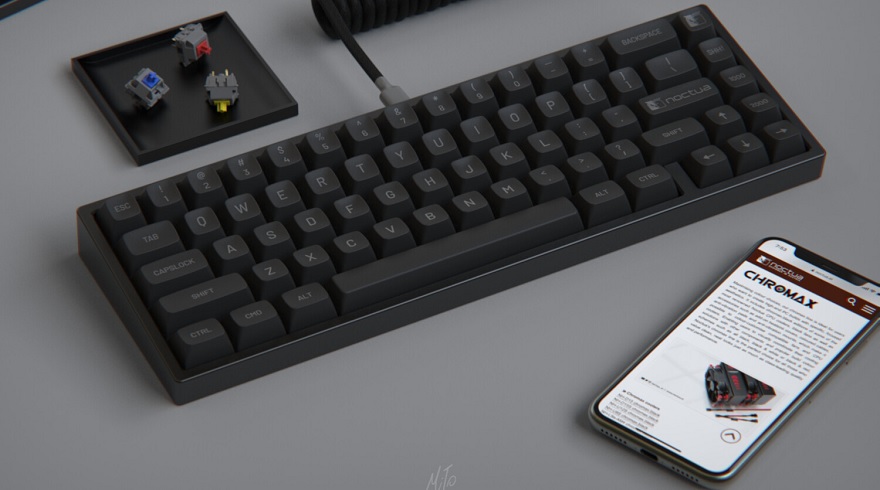 Where Can I Learn More?
Representing an entirely official collaboration between Mito and Noctua, at the time of writing these amazing keycap designs are currently in what is colloquially known as a 'proof of interest' phase. In other words, both Mito and Noctua are interested, the latter just wants to know what the consumer demand could potentially be before they pump some resources into it. – As such, if you want to play your part and register interest in these keycap designs, all you need to do is fill out a brief survey. Yep, that's it! – And, all going well, if enough people register their interest, these could well be available to purchase before the end of the year!
If you do, therefore, want to sign your virtual name up for a set of these keycaps, click on the link here for more information! – And yes, I've already done mine!
What do you think? – Let us know in the comments!