Surprisingly Detailed Windows 11 Mockup Created in a Browser
---
---
---
Mike Sanders / 2 years ago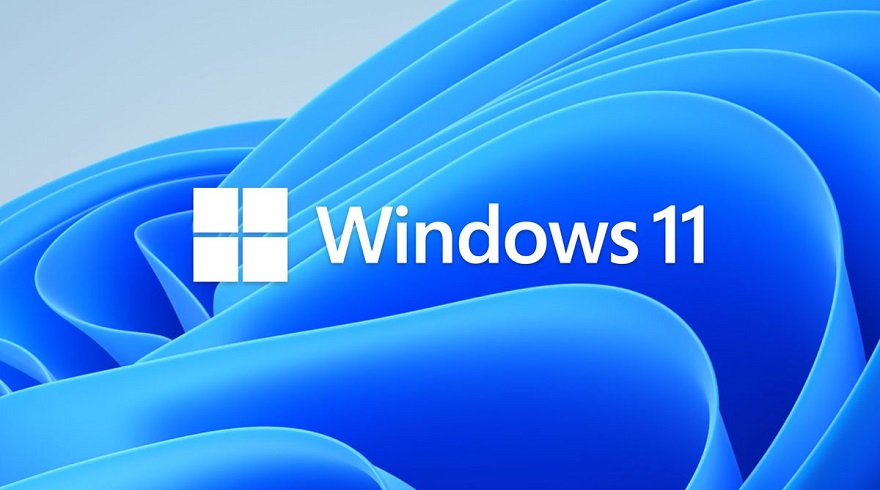 With the release of Windows 11 set for later this year, I daresay there are many of you reading this who are currently unsure as to whether you'll choose to be an early adopter of the operating system or not. I say 'early adopter' because I suspect that if you thought Microsoft was aggressive in getting you to transition over to Windows 10 then, quite frankly, you (probably) ain't seen nothing yet! However, if you did want to give it a try and see how the interface works, you now have your opportunity.
A new website has been launched that gives users a surprisingly decent hands-on experience as to how the Windows 11 operating system (at least currently) looks and feels.
Windows 11 – Browser Edition!
Created using React, and utilising JavaScript along with CSS, the 'browser edition' of Windows 11 is surprisingly detailed and, perhaps against a lot of expectations over such things, actually allows you to effectively 'use' the operating system from within the comfort of your browser. This includes the ability to log into your Microsoft account, browse the internet, and even download files as if you were really doing so from a Windows 11 system.
It's an amazingly accurate representation of what users can expect, and the creator, 'Blue Edge' deserves a lot of credit for it!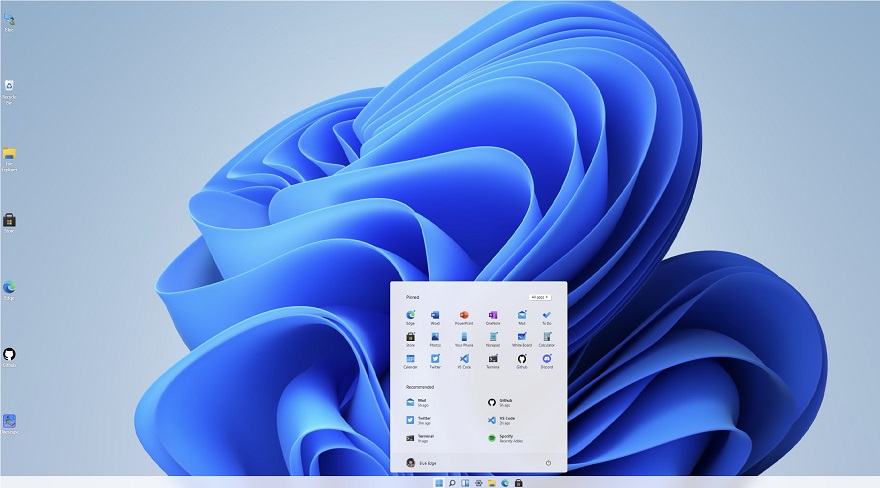 What Do We Think?
As often is the case when a new operating system is upon us though, there is still a lot of mixed feeling surrounding Windows 11 from the PC community. While it will clearly be looking to bring a lot of improvements and optimisations, on the whole, and putting various reasons (not to mention that whole stuff with TPM 2.0 and 'secure boot') to one side, people do generally tend to be more comfortable with what they're used to. – It's why over 16% of desktop PC users are still happily running on Windows 7!
On the plus side, however, if you don't enjoy this Windows 11 experience, rather than having 10 days to roll back your installation had you actually put this on your PC, you can just close your browser and go back to whatever you're using now! However, if you do want to test out this browser build of Windows 11, click on the link here!
What do you think? – Let us know in the comments!