Details Emerge On The Ataribox Console – It's Not Looking Good
---
---
---
Mike Sanders / 5 years ago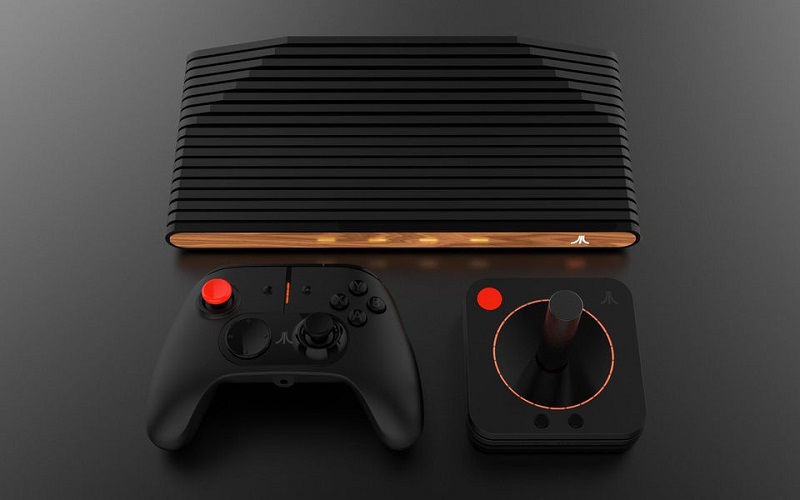 Further details on the Ataribox have been revealed!
When Atari announced that it was working on a new console, the market treated it with some genuine curiosity. It would, after all, be their first console release since the ill-fated Atari Jaguar.
Well, in a report via Forbes, Atari has detailed some new information on the console and from how I read it, the console might be doomed to disaster before it has even released.
Some disturbing updates
Not since the Ghostbusters 2016 trailer was released have I been more worried about something new on the way. In that instance, my concern was justified. In this, however, it's almost guaranteed.
So, what do we know? Well firstly the console is no longer the Ataribox, it's now the Atari VCS. That name may trigger some memories in our older readers grey matter and for good reason. Yes, it will share the same name as an Atari console from the 70's. That, however, is not what worries me the most. Why? Well, you do not need to have such a longstanding memory to see which controller Atari are ripping off here in the latest image.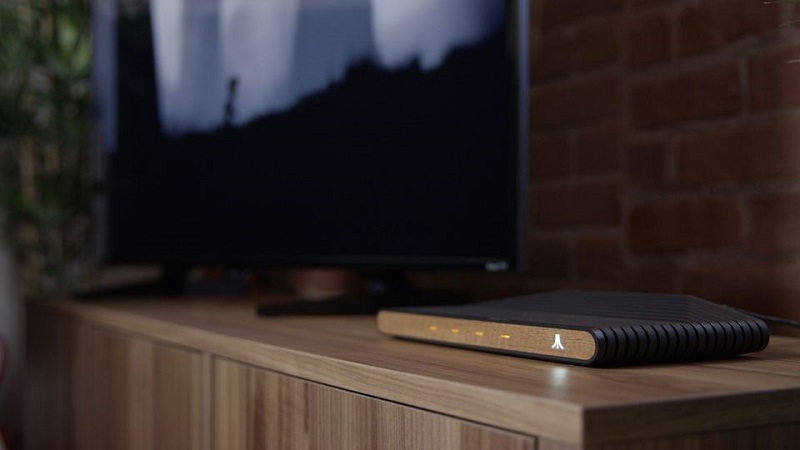 Another Ouya
Atari has announced that this new console will primarily support indie developer design and will support older games, presumably via emulator. It sounds to me like this console is simply going to the be Ouya part 2 and that is deeply concerning. Now, I must confess, I do own an Ouya, however, a gaming console it was not. I do still use it, but only as a media player in my son's bedroom. Other than that, the product is almost entirely useless, which almost sums up the launch analysis.
In addition to this, Atari has announced that they will begin accepting pre-orders in April. Based on the shocking lack of information on the console (beyond the above) it would suggest that Atari may not have the money in the bank to finance this.
Am I being overly cynical?
I don't think so. I would have loved to see Atari make a genuine effort to re-enter the console market, but this isn't it. To me, it looking to be no more than the Ouya Mark II.
This breaks my heart because as a brand, I love Atari. Literally, less than 5′ from where I sit writing this I have an Atari ST hooked up and ready to run. Now, had this console been an official Atari backward compatible system, I think it would have flown and I'd have eyed up one myself, but the news, as it stands, has me nothing but worried, sceptical and cynical about this product.
What do you think? Will this save or sink Atari? Did you own an Ouya? – Let us know in the comments!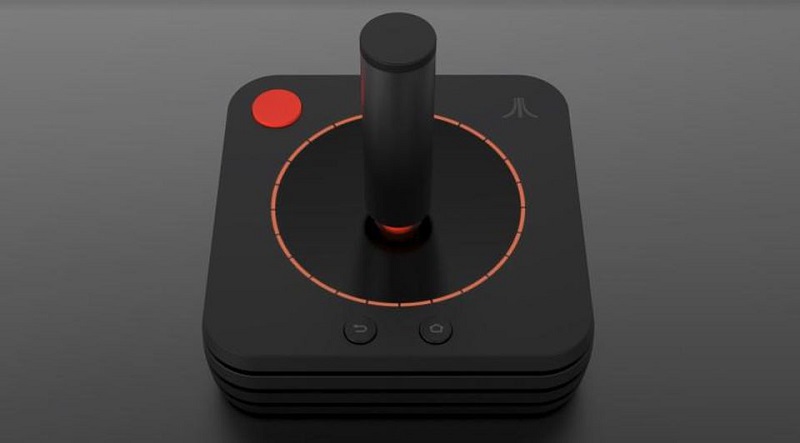 Support eTeknix.com
By supporting eTeknix, you help us grow. And continue to bring you the latest news, reviews, and competitions. Follow us on Facebook and Twitter to keep up with the latest technology. Share your favourite articles, chat with the team and more. Also check out eTeknix YouTube, where you'll find our latest video reviews, event coverage and features in 4K!
Check out our Latest Video