Developer Releases Final Left 4 Dead Campaign
---
---
---
Ashley Allen / 6 years ago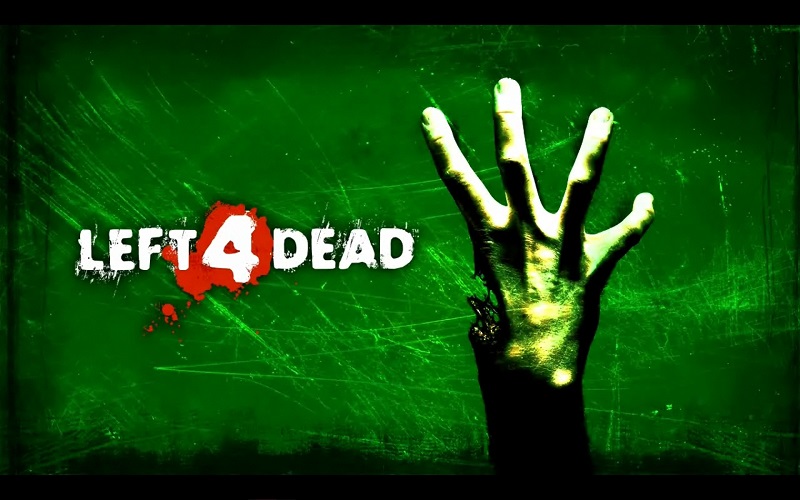 Turtle Rock Studios has released the final, unfinished campaign for its first-person survival horror shooter Left 4 Dead, eight years after the game's initial release, for free. The mission, called Dam It, is a bridge between the Dead Air and Blood Harvest campaigns. Dam It is a 'grey box' release, which means it is unfinished and features a number of bugs, but is still playable from start to finish.
"Just finished putting the Dam campaign that we streamed a while back into a [Left 4 Dead] addon," Turtle Rock co-founder Chris Ashton wrote on the developer's forum. "It's gray box, and some code features are missing but it's playable from beginning to end. It also includes two standalone survival maps that never shipped."
Turtle Rock has also released a detailed map of the campaign, showing the path from an airstrip, through an orchard, over a bridge, to the final destination of the titular hydroelectric dam. The design also marks a change in strategy for Left 4 Dead players, in that it encourages teams to split up rather than work as a team.
The download – which will work in conjunction with the original Left 4 Dead release – and the map are both available here, with detailed installation instructions. The page also lists all the known issues with the grey box release.