Diablo II: Resurrected Devs Confirm Old Saves Will Work!
---
---
---
Mike Sanders / 3 years ago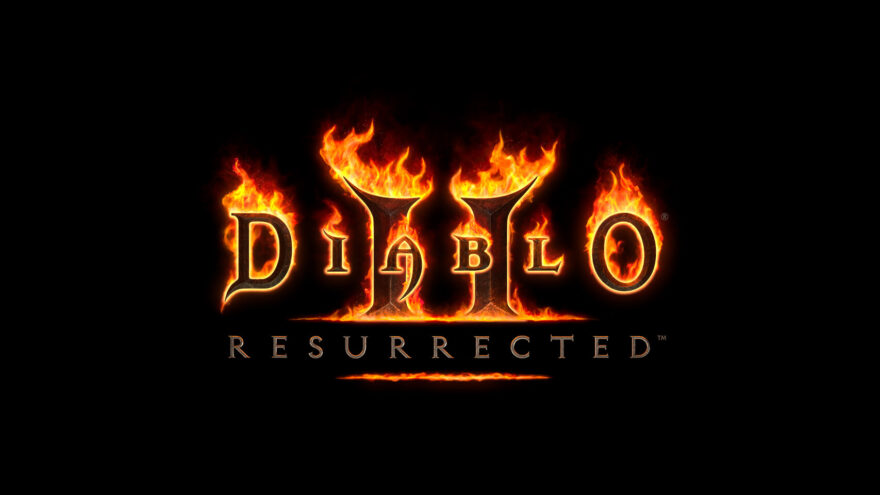 Following the confirmation that the Diablo 2 Remaster (Diablo II: Resurrected) has definitely on the way (again) last month, there are clearly a lot of people very interested in checking this out, particularly since the original game was perhaps the most popular title ever seen from the franchise.
Well, if you are still playing the original Diablo 2, or perhaps still have your save files lurking on a back-up drive somewhere, then there's some excellent news for you. Following a report via TechSpot, the developers of the Remaster have confirmed that, even against their own expectations, the original save files will work perfectly with the upcoming release!
Diablo II: Resurrected
Speaking in an interview, while work was underway on the Diablo 2 Remaster, they were more than a little curious to see if the original save files from the 'classic' version of the game would still work.
"We kind of shoved it in and it worked. [and we thought] okay, that's the best feature ever."
So, presuming you do still have your old files, and maybe a barbarian or necromancer who hasn't seen any love for over 10 years, the good news is that through simply moving the data, you should be able to, pretty much, pick off where you left the game!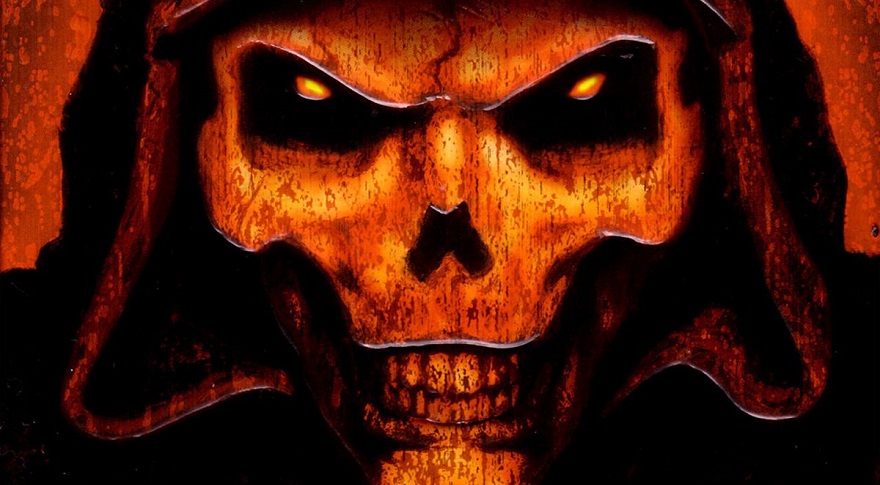 When Is It Out?
Blizzard has still yet to confirm a specific release date for Diablo II: Resurrected. Well, not beyond the rather vague description that it will be out before the end of this year. However, if you do want to learn more or, who knows, perhaps pre-order your copy, you can check out the game's official website via the link here!
What do you think? – Let us know in the comments!