DigiTimes: NVIDIA Forced AIBs to Absorb Glut of 10-Series GPUs
---
---
---
Ron Perillo / 4 years ago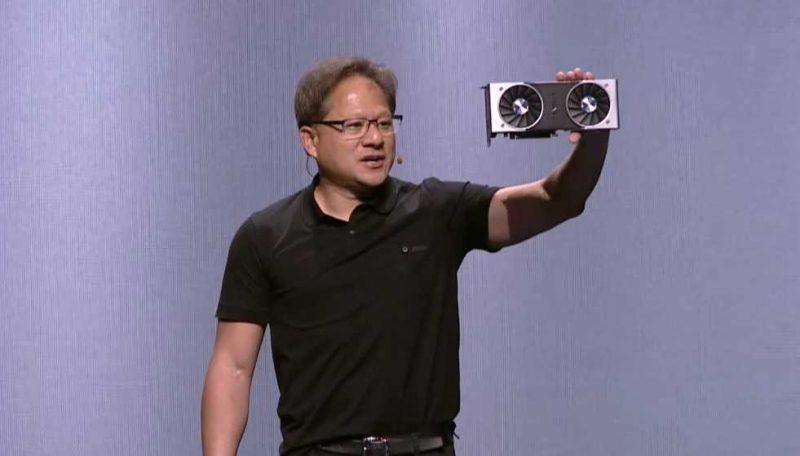 AIB Partners Paying for NVIDIA's Mistake
NVIDIA is enjoying very healthy May-July revenues which are much higher than anticipated. Especially since the projections expect a steep drop following the end of the crypto-mining boom.
However, according to DigiTimes, this was countered and partly bolstered by massive contracted shipments to AIB partners. The rest of the May-July revenues comes from AI, datacenter, and automotive segments posting higher numbers than the February-April quarter.
NVIDIA still has plenty of 10-series GPUs left on hand as they have over estimated the crypto-mining demand. Especially since they announced increased production early in the new year. However, NVIDIA being NVIDIA, they have turned this from failure to opportunity for profit. They are instead, passing that failure to calculate market demand down to their partners.
It is not a difficult position for them to take, considering they now have 70% of the global graphics card market share. Along with a strong supply, this puts them in a great position for price bargaining. This is also relevant since AMD has no direct answer and will most likely not have anything for a while.
Partners who want to have sufficient supply of the next generation GPUs would have to take on the massive 10-series inventory says DigiTimes.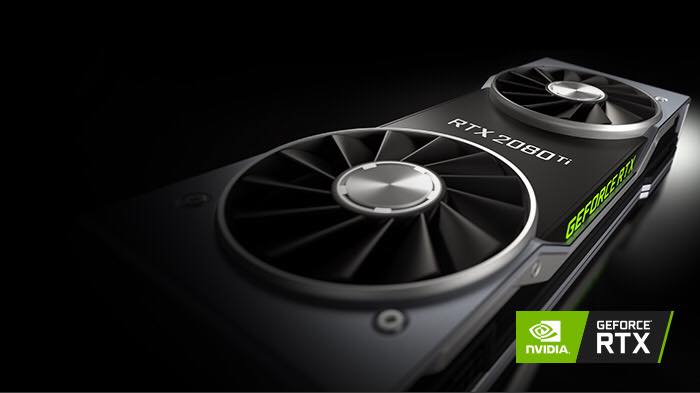 What Does This Mean for the Graphics Card Market?
This position is also particularly helpful for NVIDIA in taking away greater market share away from AMD's remaining percentage. With partners lowering their 10-series prices, consumers will opt for the better performing NVIDIA GPU, even if it is a generation behind.
Even with Intel joining the discrete GPU market in 2020, and AMD pushing for their next generation 7nm GPUs by 2019, this puts NVIDIA in a very solid lead. By then, NVIDIA would have their 7nm refresh of the new RTX GPUs as well.
That also means GPU prices will remain much higher since NVIDIA will continue dictating the terms in the near future.