DIRT Rally Will Run at 60 FPS on Xbox One And PlayStation 4
---
---
---
John Williamson / 7 years ago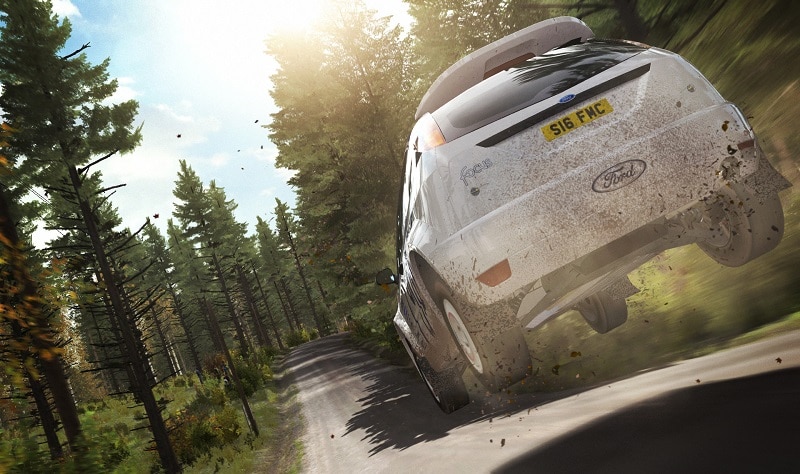 DIRT Rally originally launched via Steam's Early Access programme and received widespread acclaim from racing enthusiasts. In the past few years, I've been very critical of Codemasters and displeased with the direction of the DIRT series. Instead of focussing on traditional rallying with superb physics, the team decided to incorporate stunt events and make a spin-off entitled, DIRT Showdown which revolved around destruction derby events. Thankfully, DIRT Rally is a return to form and easily the best product from Codemasters since the original Race Driver GRID.
Unlike the its predecessor, DIRT Rally is unforgiving and requires a great deal of layout memorization. Furthermore, any damage carries onto the next stage, and your engineering team can only repair so much in a limited window. If you're into simulators like myself, then DIRT Rally is an absolute classic and well worth checking out. However, it might frustrate users looking for a more simcade-like experience. As a result, this hardcore difficulty made it the perfect choice for PC gamers where there is a long-standing history of racing simulators. This means, it was uncertain if the game would ever launch on the current crop of consoles.
Thankfully, Codemasters has now confirmed the game will launch on the Xbox One and PlayStation 4. Additionally, a team member said that the game will run at 60 frames-per-second on both consoles:
@superTurk00 Yes sir

— Darren Hayward (@Hatward) December 12, 2015
However, there might be some concessions made to reach this framerate:
@superTurk00 Unsure yet. High as we can get it with 60fps.

— Darren Hayward (@Hatward) December 12, 2015
The most likely scenario is a 60 frames-per-second framerate around 1080p on the PlayStation 4 and probably 900P on the Xbox One. It's pretty shocking that the current console generation cannot handle 1080P 60 FPS, but the power isn't there for developers to properly utilize.