Discord Exits Takeover Talks With Microsoft
---
---
---
Mike Sanders / 3 years ago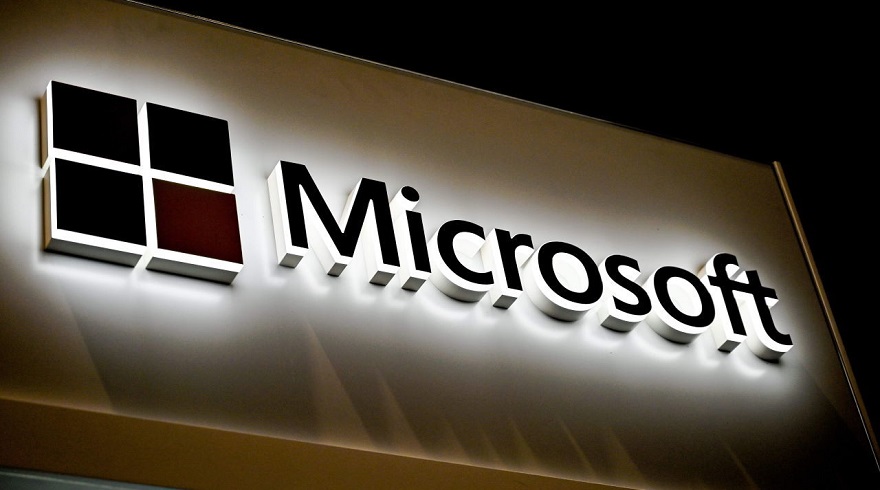 Back in March, it was suggested that Microsoft was exceptionally interested in purchasing the social media app 'Discord' and that the talks were in a 'very advanced' and 'exclusive' stage. Something that would clearly suggest that a deal was on the verge of being rubber-stamped. Well, following a report via TechPowerUp, if you were treating this potential takeover with dread, then we have some good news for you. Discord has confirmed that they have formally abandoned the talks and, for the foreseeable future, plan to remain an independent organization.
Microsoft's Discord Takeover Breaks Down!
Although no official announcement has been made yet (and don't hold your breath for one, considering this has seemingly fallen flat), it's understood that the deal eventually broke down as Discord did not agree to Microsoft's $12BN valuation of the company. The source also claims that Discord is now going to completely reject any further offers from any other company in order to remain accountable only to themselves. – Albeit, rumours of a stock market floatation have been suggested, meaning that they could officially go 'public' in the very near future.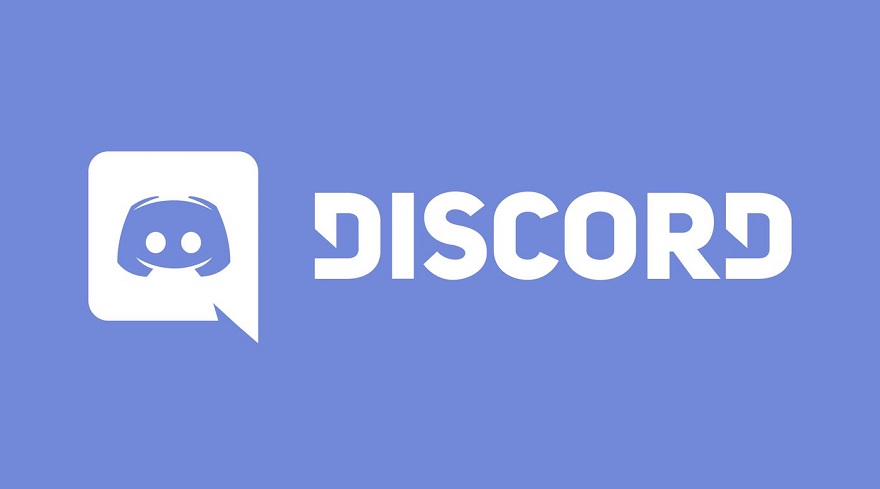 What Do We Think?
Overall, I think most of the app's users are probably going to be happy that this takeover has ultimately fizzled out. Albeit, I can't pretend I'm not mildly surprised as the reports from March were exceptionally optimistic that a deal was practically imminent. You can, however, rest assured that (at least for the moment) Discord is choosing to remove the 'for sale' sign completely!
Oh, and in something that is admittedly a totally shameless plug, if you want to join the eTeknix Discord server (with access to exclusive news and features!), click on the link here!
What do you think? Are you pleased or saddened that this deal has not gone through? What alternatives do you think Microsoft might now consider lodging a bid for? – Let us know in the comments!