Discord Joins Game Publisher Battle With 10% Commission
---
---
---
Mike Sanders / 2 years ago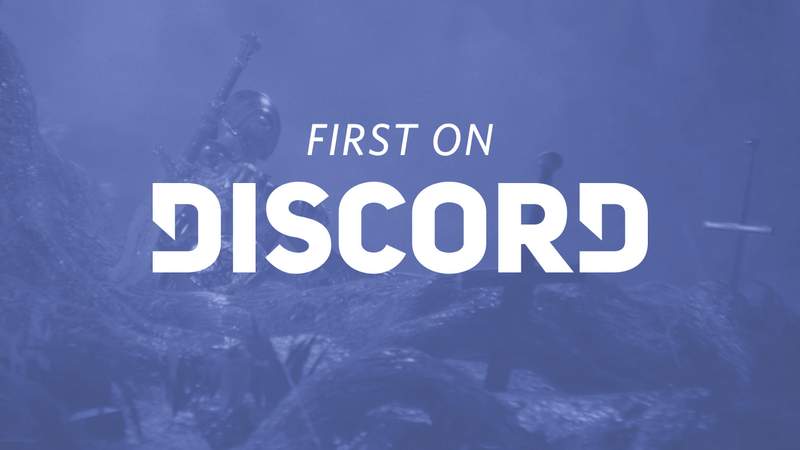 Discord Joins Game Publisher Battle
Over just the last few weeks, we've seen Epic Games try and create a slice of the PC gaming publishing market with the launch of their Store. To date, they are proving to be very successful at it. Offering developers much cheaper rates than Steam, they have already managed to secure a number of gaming exclusives for 2019 and genuinely look set to form a true competitor in the coming years.
Admittedly, there are many platforms that offer this service. Origin, U-Play, GoG, just to name a few. It is, however, a very crowded market and when Discord started their on store earlier this year, pretty much no one paid attention. In a report via PCGamesN, however, it seems that they've decided to perhaps copy some tactics from Epic Games.
How? Well, they're offering developers just a 10% commission on games sales. Yes, they're even undercutting Epic Games.
Commission Rates
At present, the basic commission rate offered by Steam is about 20-25%. This varies depending on how well the game has sold. Epic Games, however, hugely undercut this (not long after Steam announced their new price structure) by offering developers only a 12% cut. Discord is looking to undercut this now even further by offering just 10%!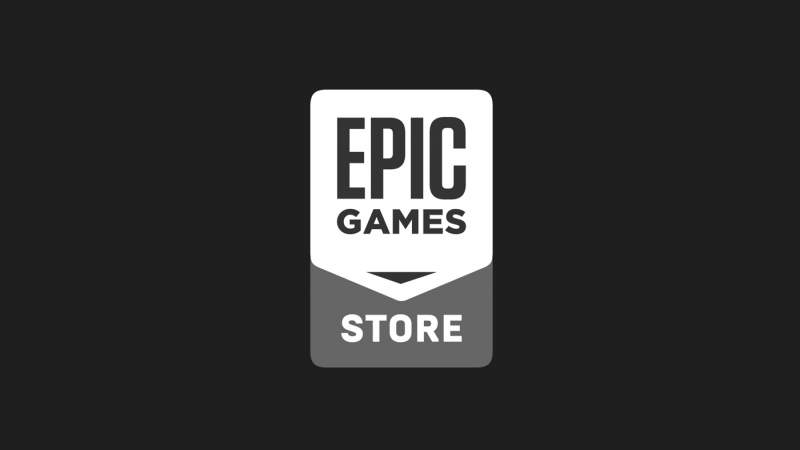 Will It Work?
Well, in truth, it's hard to say. Epic Games has done it and so far it's looking to be a huge success. Remember though that Epic Games has the phenomenon known as Fortnite backing it's popularity up. Discord has it's popular voice chat service. Between the two though, Epic Games is clearly the 'bigger dog' if there is going to be a fresh battle.
Either way though, I think Steam is genuinely going to be worried about this. It's all baby steps at the moment, but offering developers lower rates simply will make them vote with their feet.
What do you think? – Let us know in the comments!