Discovery Channel Considers Launching Own Streaming Service
---
---
---
Ron Perillo / 5 years ago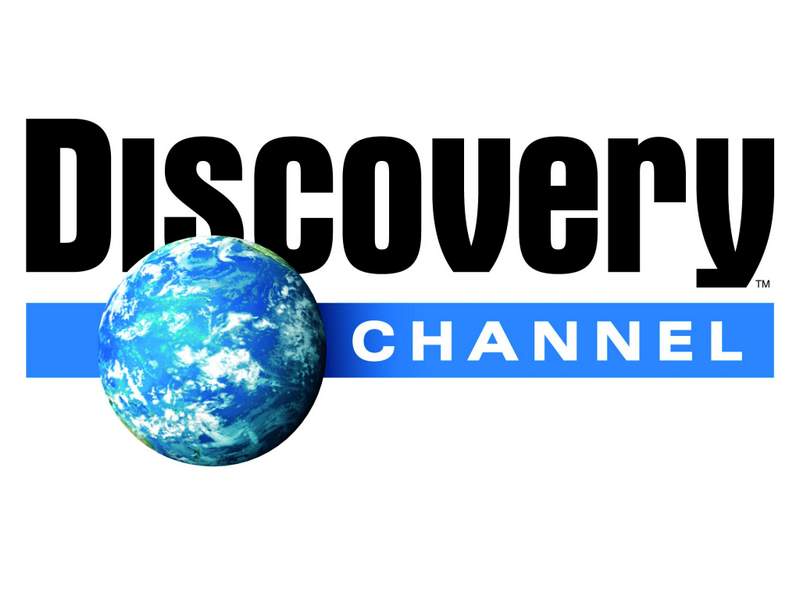 Hopping on the Netflix Bandwagon
Discovery Communications is now considering launching their own direct-to-consumer streaming service a la Netflix. This follows their $14.6 billion acquisition of Scripps Network Interactive back in March, giving them plenty of media content to release. The news comes directly from Discovery CEO David Zaslav who made the statements in an industry event. There are not much details available yet other than the pricing. Which they are targeting for a $5 to $8 a month price. This would undercut Netflix, a similar move which other upcoming streaming services are doing to gain traction fast.
There is no time frame available now as to when this service is a launching. It is also unclear whether this would be a US-only service, or if Discovery is planning an international service.
What Kind of Content Will This Potential Streaming Service Have?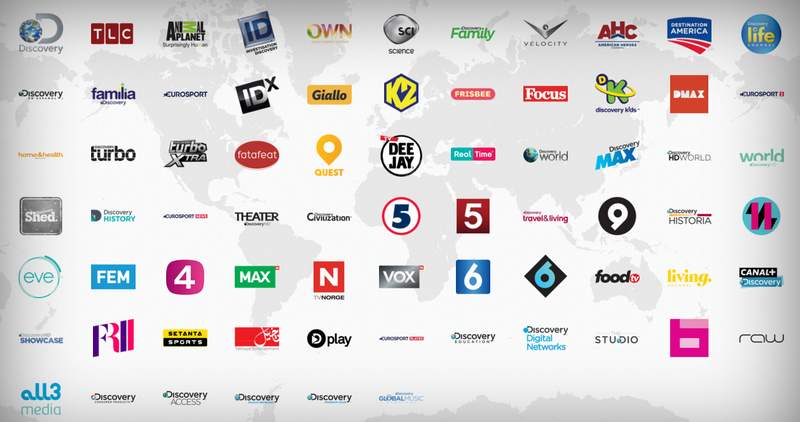 Discovery communications of course, owns the Discovery channel. Following their merger with Scripps, this also gives them four of the top five cable networks for women 25 to 54 years of age. This accounts for 22 to 25% of the US female audience on any given night. Their popular cable channels in the roster includes The Food Network, TLC, HGTV, Oprah's OWN, Animal Planet, and more.
Although they have the content for it, the streaming landscape starting next year is getting to be too crowded. So much so that this move might be a risky proposition. Other than Netflix, YouTube, Hulu and Amazon Prime, Disney is also launching their own streaming service. Premium cable channels also now have their own streaming service apps.