Dishonored 2 Devs Shocked By Testers Power Combos
---
---
---
Gareth Andrews / 7 years ago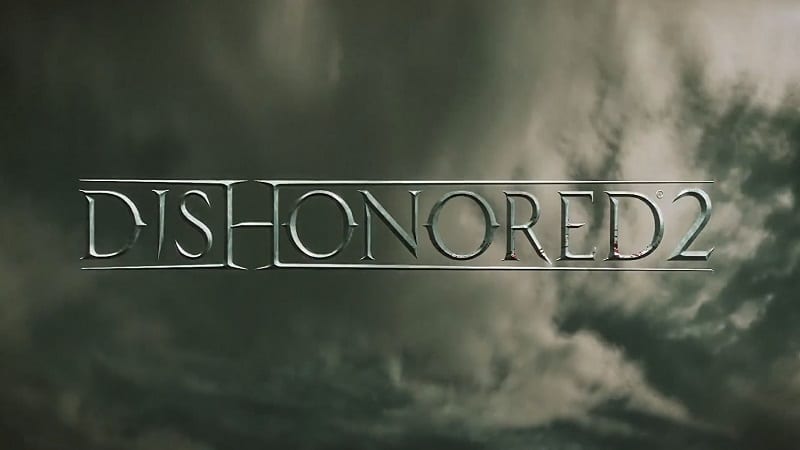 When you start making something, there are always things you can never plan for and the same happens when you are making a game. Currently in development, Dishonored 2 looks to give players an even greater range of options when it comes to the combinations of tricks and powers available to help eliminate and escape from the corrupt guard who are after you. The range is so great that the developers are actually getting shocked by the number of combos the testers have been able to use.
The director, Harvey Smith, has said that "we already have some startling ways that people have combined them that have shocked us". Examples of this include the use of the new power Doppelganger, the power enables you to create a copy of your character who acts as bait to the enemy. One tester was trying to plant a mine nearby to the doppelganger but accidently placed it on the copy, which after a short case ended with the enemies exploding.
Another emergent gameplay ability comes courtesy of the Domino ability, a power enabling you to link enemies together taking the saying "two birds one stone" to a whole new level. Using doppelganger a tester linked the copy to a bunch of enemies, only to then execute the copy, dropping all of the linked copies without a single person spotting them.
With emergent gameplay like this coming to light in the testing stages, it's only a matter of time before we see what the public are capable of in November when the game releases.