Dishonored 2 PC Performance Patch Coming Very Soon
---
---
---
Peter Donnell / 6 years ago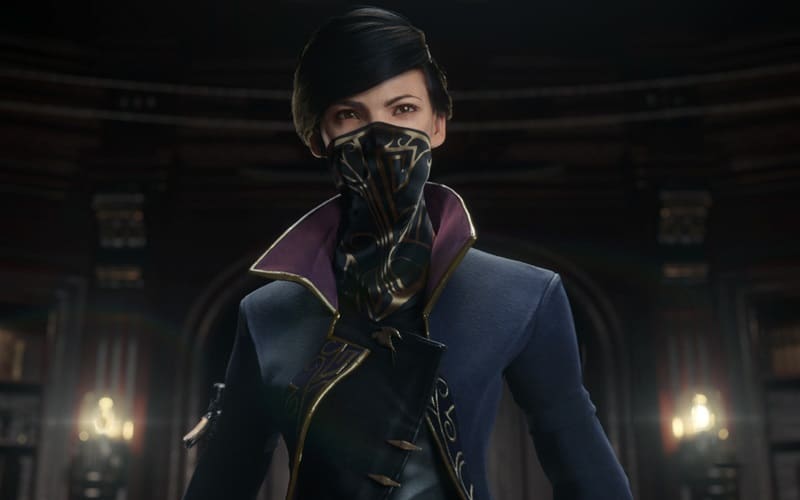 In a story that comes as absolutely no shock to the gaming community, a PC game launched this week that wasn't in the best condition. Dishonored 2 has hit the PC gaming scene with a number of issues, such as inconsistent performance and framerates, mouse input issues and more… it's almost as if games developers don't play their games before they ship them. Bethesda released the following statement:
"Thank you for supporting Dishonored 2.

We have been monitoring the PC forums and social channels and while we're excited to hear that many of you are enjoying the game, we are disheartened that some of you are experiencing PC performance issues on some systems.

We are actively working to provide an update to address your concerns. The patch and its release notes will be available in the coming days.

With the feedback our support group as received, we are preparing a patch intended to provide improvements to allow for more consistent framerates on affected systems and provide an update to the mouse code for smoother input.

While we prepare the patch, we encourage players to use the recommended settings posted on Bethesda.net and check out the Steam Community Guides for the best experience.
Personally, I find it ludicrous that they would have to wait for feedback to find out performance was crap, it's not rocket science. Bethesda seems to downplay the issue quite well, but it's just another game that was released before it was finished and it's plain for all to see. It hurts a little more that they're recommended solutions are basically "turn down the graphics", even for those with high-end cards like the GTX 1080. Thankfully, my system of never pre-ordering is working, but I'm actually looking forward to playing Dishonored 2 in a few months time when all patches and a few cool mods are ready.