Disney Overtakes Netflix As the New Top Dog of the Streaming Wars
---
---
---
Mike Sanders / 2 months ago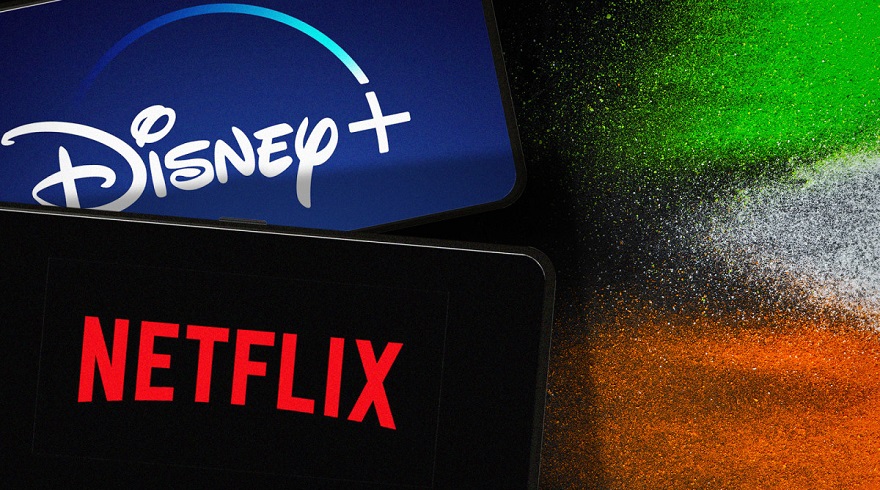 Following its launch back in November 2019, Disney's streaming platform has undoubtedly proven to be exceptionally popular with consumers. – I think, however, that it would've been fair to say at the time that while it might've eventually offered something of a near parity to Netflix in terms of subscribers, it likely had a pretty long way to go before that happened.
Following a report via the BBC, however, with Netflix haemorrhaging subscriptions over the last few months, Disney is now officially the new top dog in the streaming wars. And something tells me that their numbers are only likely to continue to grow as Netflix continues to, overall, decline!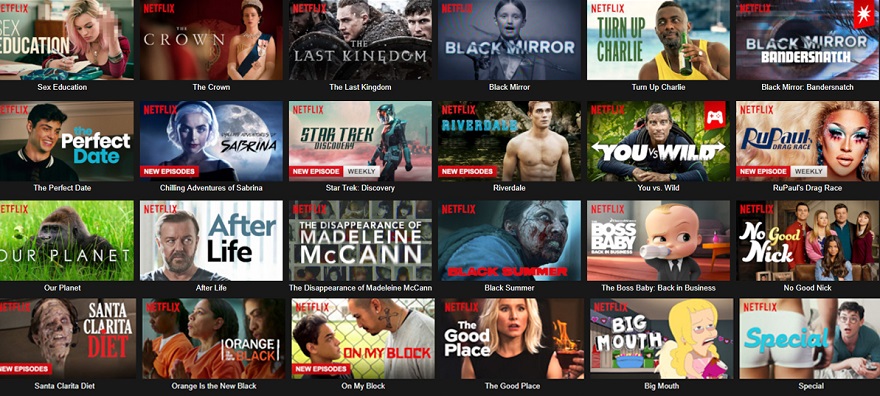 Disney Officially the Most Subscribed-To Streaming Platform!
According to the latest figures, Disney has confirmed that across their three-tier subscription platform, they currently have 221.1 million customers. Netflix, on the other hand, having lost circa 1-2 million subscribers since the start of the year, has fallen to 220.67 million. A substantial number still for sure, but let's be honest, nobody expected Disney to effectively beat Netflix within just three years!
How has this happened though? Well, primarily, I think it comes down to four key factors:
Disney is (or was) new and comparatively has a lot more 'fresh' content for users to explore
When compared to Netflix, Disney is a bit more universally family friendly making it potentially a better choice for many households
Disney hosts a number of simply massive franchises. Star Wars, The Simpsons, Marvel, DC, and, of course, not to mention their own huge range of animated feature films – Netflix's biggest shows have mostly been established and finished by now
Put simply, with the season finale of Better Call Saul next week, there's very little around on the platform to keep my business and/or interest anymore. Well, not until the release of the final season of Stranger Things (which isn't expected for at least 12-18 months). Disney, however, happily continues to entertain my entire family which leads me to suspect that their numbers are almost certainly going to continue to grow while Netflix's will continue to fall.
What do you think though? – Let us know in the comments!