'Disney Play' Is The Confirmed Name For Netflix Rival
---
---
---
Mike Sanders / 4 years ago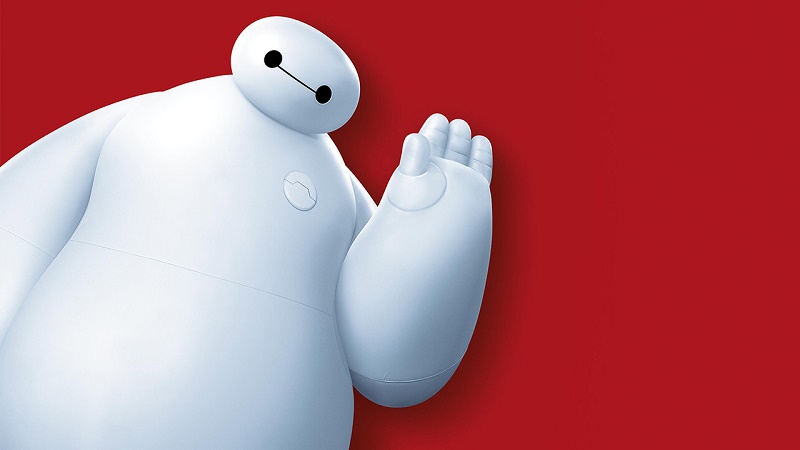 'Disney Play' Is The Confirmed Name For Netflix Rival
It's been no secret that Disney has been looking to move away from Netflix. For several years now, it has been the home of a significant quantity of Disney films and series, but the House of Mouse has long thought that it might actually do a little better by going it alone.
Well, in a report via CNET, this seems to have taken a significant step forward as it has been confirmed that "Disney Play" will be the new name of the subscription-based service.
Should Netflix Be Worried?
Based on the present contract, Disney films will continue to be available on Netflix until at least the end of 2019, after that though, they will all migrate to Disneys own subscription service. It is a little unclear whether this can happen earlier it is, however, doubtful. As such, we should expect 'Disney Play' to officially launch in early 2020.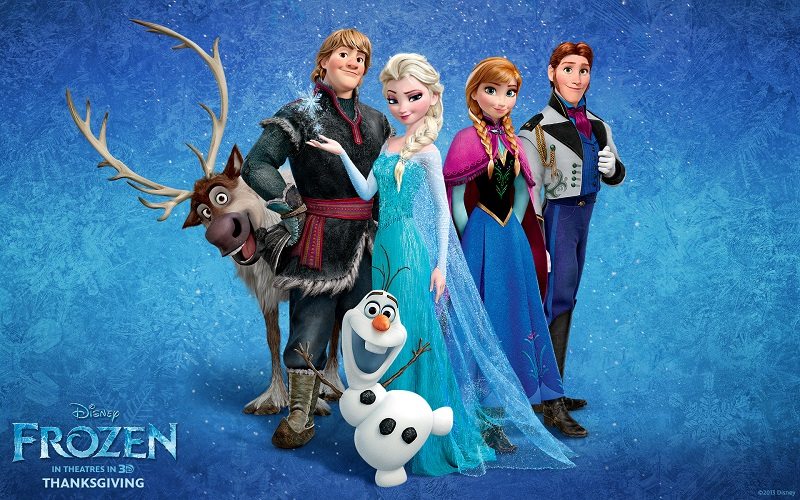 How Much Will It Cost?
Between Sky, Virgin, Netflix, Broadband, Telephone, Mobile phone and all other things, we all have more than enough subscription services in our life. Disney does, however, appear to be acutely aware of that. As such, although no exact price has been given as of yet. Despite this, it is expected that their alternative will come in at a much lower price. That's good news at least!
Given their recent acquisition of Fox as well, it might be a bit of a headscratcher in terms of which is going to be the better option in the long term.
I think Netflix will still likely do well, I can, however, see them having an impact here.
What do you think? Which service will you be more likely to use? Is this a smart move by the House of Mouse? – Let us know in the comments!