District Attorney Says Apple Must Unlock iPhone
---
---
---
Gareth Andrews / 7 years ago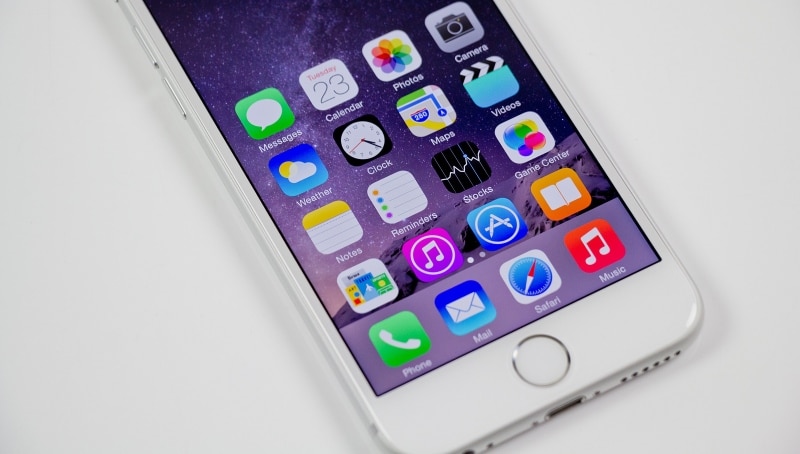 Apple is currently in the midst of a legal battle against the FBI. The FBI requested Apple's help in unlocking an iPhone by creating a modified piece of software that would allow them to effectively bypass the passcode system used to protect the phone's contents. Currently, the two parties are in talks with congress regarding everything from privacy and company policy to the question of encryption. A district attorney has now come out and stated that Apple must unlock the iPhone.
Michael Ramos is a San Bernardino County District Attorney. Ramos has stated that Apple must unlock the iPhone based on the fact that "the seized iPhone may contain evidence that can only be found on the seized phone that it was used as a weapon to introduce a lying dormant cyber pathogen that endangers San Bernardino's infrastructure". Effectively, Ramos is claiming that because it connected to the county system it "could" have been used to attack the infrastructure of San Bernardino.
So far the county has done what it can to distance itself from this quote, saying that "The county didn't have anything to do with this brief. It was filed by the district attorney."
iPhone forensics expert Jonathan Zdziarski was less than convinced by the demand, stating that "it offers no evidence whatsoever" and going so far to say "they are essentially saying that a magical unicorn might exist on this phone".
With the arguments gaining attention every day from even more parties, it is no surprise that someone would come out and say something that without any proof can only be described as scaremongering the court's decisions in favour of the FBI.