DJI to Disable Drones Over Washington, DC After Incident
---
---
---
Ryan Simmons / 7 years ago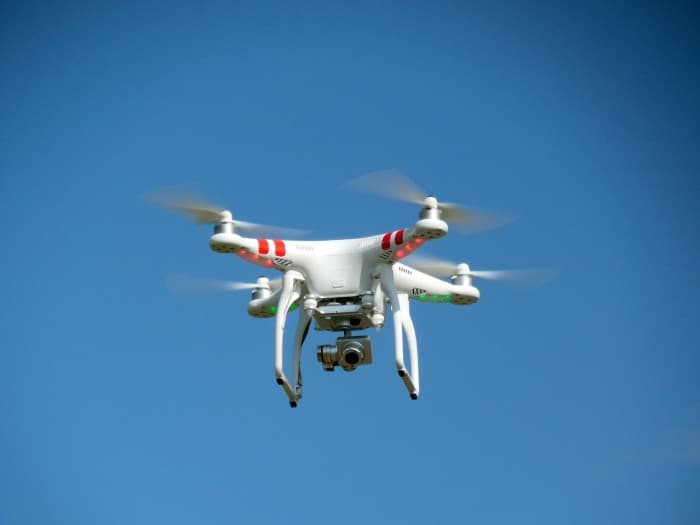 DJI will disable its drones over Washington, DC after an earlier incident which involved one of its Phantom drones crashing on the White House lawn.
The Chinese company told The Wall Street Journal that they will be using their GPS tracking system to remotely disable their drones from flying in the city. The company says that they have already utilised this capability to prevent flight near airports, but this will be the first time they have used it in a city. According to The Verge, the FAA already has a restriction on flight in the Washington, DC area, so such a restriction could have been implemented regardless of the recent incident.
It was on Monday that a DJI Phantom drone crashed on the lawn of the White House, an incident that was traced back to a (former?) government official who was flying the drone for "recreational purposes" at 3am (we're as confused as you are).
Source: The Verge