Do More With USB Type-C With Club3D Roundup Review
---
---
---
Bohs Hansen / 6 years ago
Introduction
---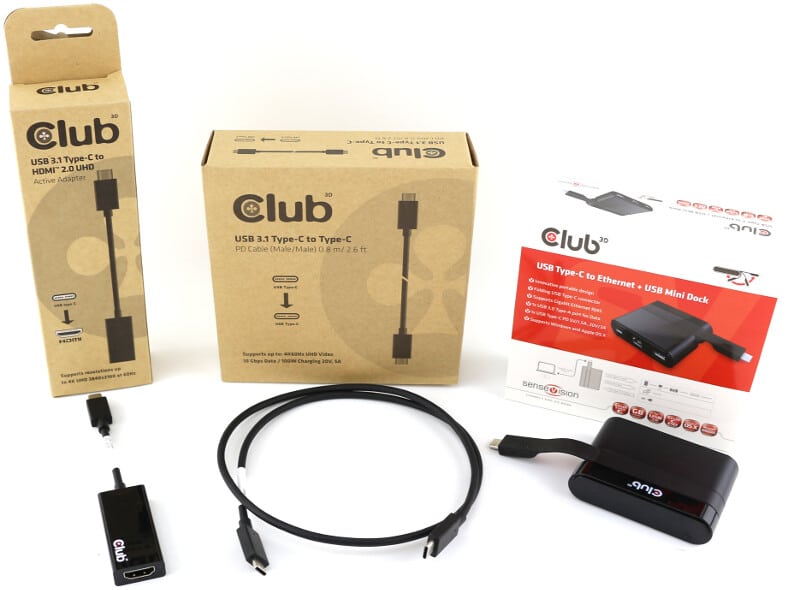 Both USB 3.1 and the Type-C connectors have been on the market for some time and we start to see more and more devices and items that take advantage of these newest two additions to the USB standards. Today I'm going to take a closer look at some of Club3D's cables, adapters, and mini docking stations to show you some of all the great things you can use this connector for as well as clear up some misunderstandings you might have on USB 3.1 and Type-C connectors.
In the testing area today, I have the USB 3.1 Type-C to Type-C cable called the CAC-1522, the HDMI 2.0 adapter cable supporting 4K 60Hz connections called the CAC-1504, and the mini dock with USB 3.0, Gigabit LAN, and Type-C charging called the CSV-1530.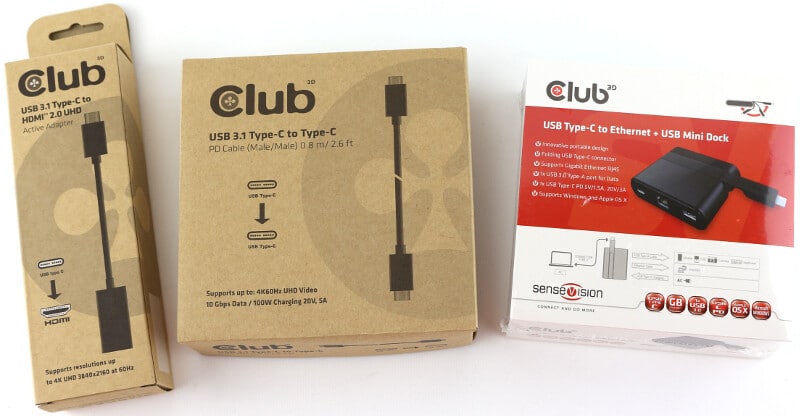 While I only have a small selection of the available devices here for testing, Club3D has a lot more USB 3.1 and Type-C offerings ranging from Ethernet adapters over various display adapters to docking stations and more. More or less a solution for all your Type-C needs.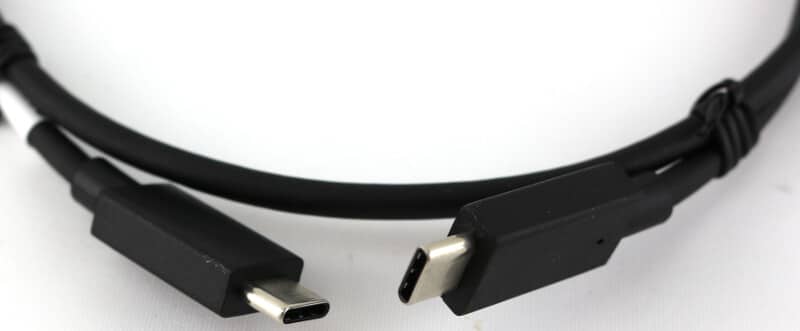 Both USB 3.1 and the Type-C connector came around the same time, but the Type-C connector isn't bound to the USB 3.1 standard. It is just a new plug that solves the age old problem of having to turn a USB connector three times before it plugs into the port. Granted, most devices with Type-C connectors also have USB 3.1, but it isn't a requirement and thanks to the general version compatibility of USB, it isn't a problem.
When it comes to USB 3.1, we have two standards here as well. There is the first generation that comes with the same throughput as USB 3.0, 5Gbps, and there is the second generation that doubles up and has a theoretical bandwidth of up to 10Gbps.

We aren't fully done with Type-C connectors yet tho as there is one more factor that comes into play. Thunderbolt 3 uses the same type of connector and it is also USB 3.1 compatible, meaning that it will work with all USB 3.1 devices too and offer the same options and functionality. However, it does have one major advantage over native USB and that is four times the throughput: 40Gbps. This setup is seen a lot on Apple devices, but motherboard manufacturers such as Gigabyte also feature it on a lot of their boards.
What many don't realise, is that the USB 3.1 can be used for a lot more than just storage devices, especially when it's backed by Thunderbolt 3 too through the Type-C connector. But even on its own, USB 3.1 is a capable bus that can use the bandwidth for a lot of different things including digital video signals. In fact, you can get up to a 4K UHD resolution through USB 3.1 with up to 60Hz/60FPS.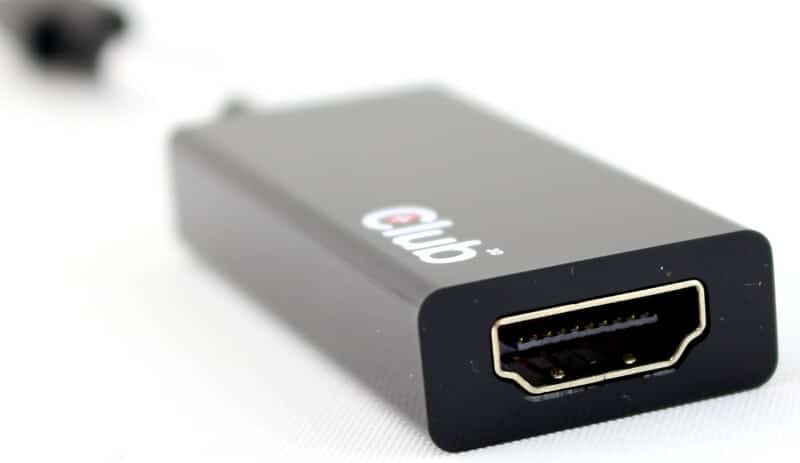 Another great benefit coming from USB 3.1 is the increased power delivery. We can get up to an impressive 100W through this type of cable, making it more than enough to do anything from driving displays through a single cable to charge ultrabooks and other smart devices as well anything else that needs a decent amount of power. For example, it allows you to have docking stations that don't require their own power supply anymore, making them even more convenient with fewer cables.