Donald Trump Issues Warning To Google Over Search Results
---
---
---
Mike Sanders / 4 years ago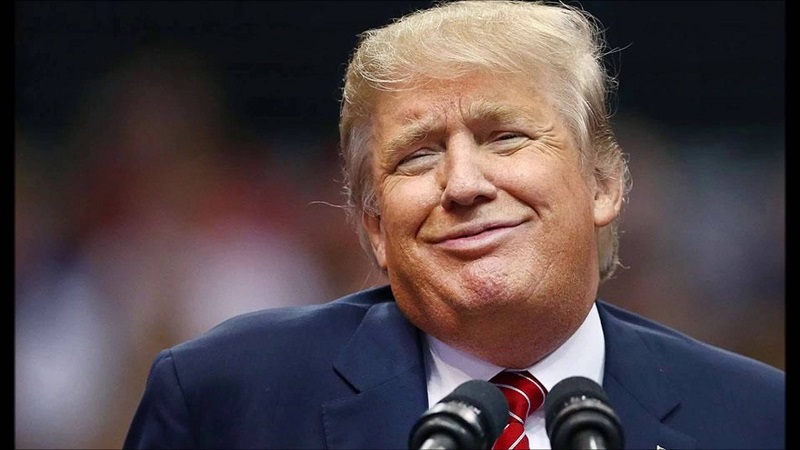 Donald Trump Issues Warning To Google Over Search Results
Love him or hate him, Donald Trump is certainly a figure that demands attention. Well, he is the US President after all. During his campaign and since he has made it very clear that he perceives enemies (real or imaginary) within the media and in his latest attack he has turned his attention towards Google.
In a report via TheVerge, the US President has issued a warning to the search engine over providing what he feels are biased results.
Search 'Idiot'
This may be, in no small part, due to the recent attempt by users to get 'idiot' to return images of Donald Trump. Users were able to find a way to trick Googles search algorithm and it seems that the President is pretty keen to ensure that such things are not a common occurrence.
In the report, he has said: "I think Google is really taking advantage of a lot of people, and I think that's a very serious thing, and it's a very serious charge."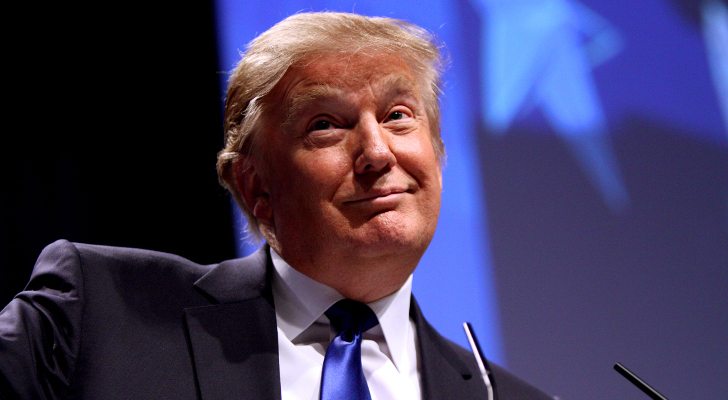 Not Just Google
Donald Trump also aimed his comments towards various other internet giants. These included Facebook and Twitter who he equally feels are in 'troubled waters' in regards to their activities. These activities are, funnily enough, unnamed within his statement, but I think it's pretty clear what he's getting at here.
In fairness, he does have something of a point to social media. Even a balanced person can see that they are getting more and more involved in politics. Specifically through the content which they allow. Whether they will take heed of his warning through remains to be seen.
What do you think? Do you think the President is right? – Let us know in the comments!