Donald Trump Unveils Launch Plans for His Own Social Network Platform
---
---
---
Mike Sanders / 8 months ago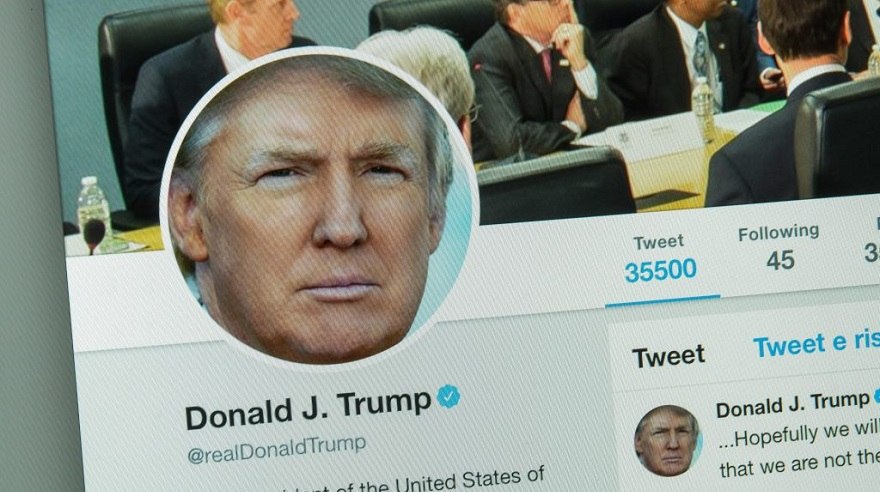 I think it would be fair to say that former US President Donald Trump has never exactly had a good relationship with the various mainstream social media platforms. While I will not dive down the rabbit hole on this subject too deeply, in a nutshell, he thinks that they unfairly involve themselves in political campaigns and/or align themselves with biased organisations, whereas they, the social media services, clearly deny this.
With him being either censored, suspended, or booted from many of the more notable ones, however, following a report via Engadget, Donald Trump has announced plans for something quite unique. – Namely, he's going to set up his very own social media platform!
Donald Trump Unveils 'TRUTH Social'
In announcing the upcoming launch of 'TRUTH Social', the name of his supposed social media platform, Donald Trump has said that he is doing this to directly oppose "the Big Tech companies of Silicon Valley, which have used their unilateral power to silence opposing voices in America."
Although the platform hasn't yet officially been kicked off, it's understood that it will undergo beta testing this November (with reportedly an 'invite-only' system) with it set to go fully live for all users to sign up for it at some point in Q1 2022.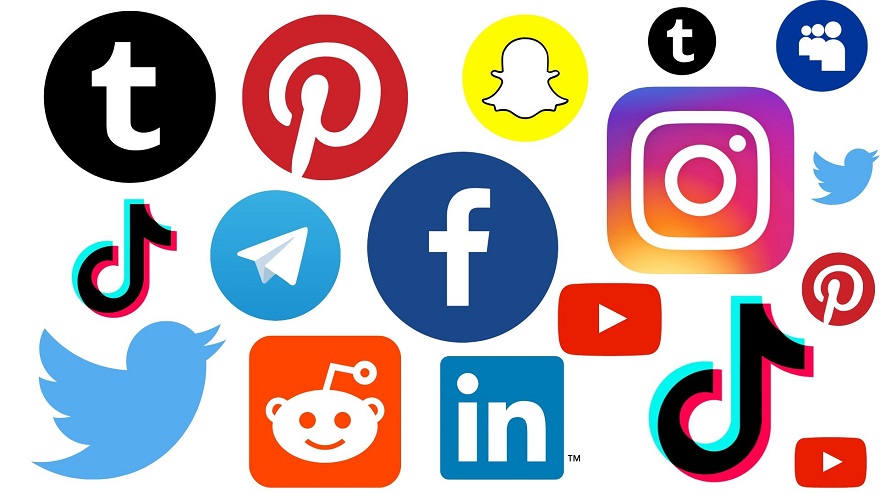 What Do We Think?
Well, it does pretty much solve the social media problem for Donald Trump. I mean, it's not as if he can get banned or suspended from one he actually owns and operates, is it? – In the grand scheme of things though, while it's doubtful it will ever be much of a success, as its initial sign-ups will undoubtedly either represent only his hardcore supporters or trolls just out for a bit of fun, it is something that could give both Facebook and Twitter at least some pause for thought.
I mean, it's no secret that both platforms are stagnating at the moment. And many people, frustrated at the poor service or perceived biases of their news feed and/or censorship structure, are definitely open to trying out something new. Will it be 'TRUTH Social' though? Well, I guess we'll find out in the coming months!
What do you think? – Let us know in the comments!