Donald Trumps Tells Pentagon To Establish 'Space Force' Army
---
---
---
Mike Sanders / 5 years ago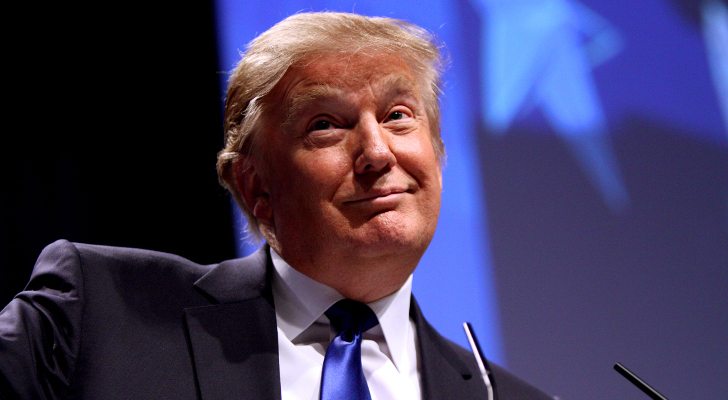 Donald Trump Orders Pentagon To Set Up Space Force
Donald Trump's Presidency has certainly been interesting so far. As much as he is polarising within the United States, from the outside looking in, it's a pretty decent bit of entertainment if nothing else. He is a figure that regularly seems to go from the sublime to the ridiculous.
Only this last week, we have seen the unlikely steps towards a peace treaty with North Korea. We then, of course, still have the ongoing saga with the Mexican wall. His latest proposal, however, certainly falls into the latter category of general weirdness.
Space Force Deploy!
In a report via SkyNews, Donald Trump has ordered the US Pentagon to begin setting up a 'Space Force'. That is specifically an army to be deployed in space. Yes, I'll give you a moment just to absorb that information.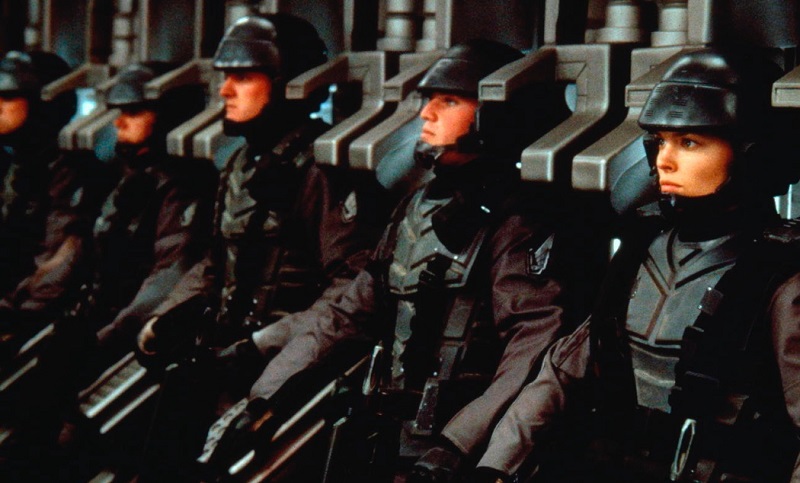 In fairness, and bear with me here, the proposal isn't exactly as insane as it sounds. If the human race is to have a future, then space is certainly going to be a major part of that. In addition, Donald Trump's main concern is that if the US doesn't do it, it might end up getting left behind by China and Russia. The fact is though that such a 'force', at present at least, is entirely unnecessarily and frankly, a bit ridiculous to propose.
What Does Donald Trump Think?
Donald Trump has said on the matter: "I was saying it the other day because we're doing a tremendous amount of work in space. I said maybe we need a new force; we'll call it a space force. And I was not really serious, and then I said what a great idea, maybe we'll have to do that."
This 'space force' is reported going to be 'separate but on par' with the Air Force. We can only wait and see I guess.
What do you think? – Let us know in the comments!