Dongjin Koh Becomes the New President of Samsung Mobile
---
---
---
Cernescu Andrei / 7 years ago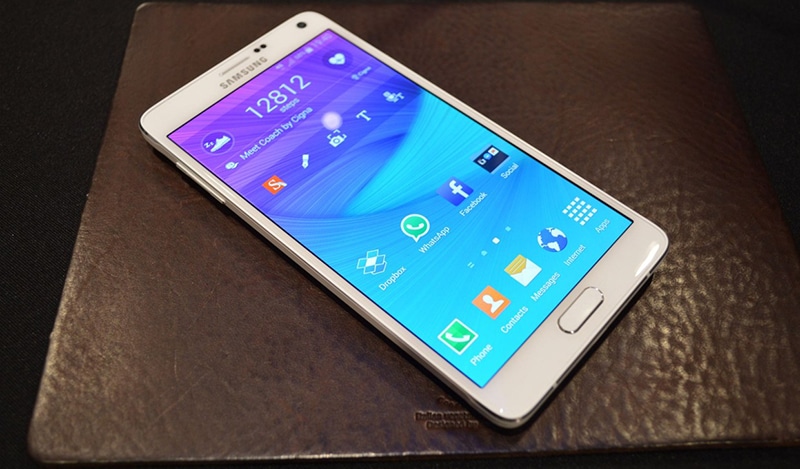 The current co-CEO of Samsung Electronics and the chief of its mobile division, JK Shin, is leaving his position as a manager in the smartphone business, but he will still remain in technical charge of the overall mobile division. His presidential role will be taken over by Dongjin Koh, who will take care of the company's day-to-day operations. Shin, on the other hand, will start focusing on new businesses and strategies.
Being considered an important part in the development of recent Samsung phones such as the Galaxy Note 5 and Galaxy S6, Koh was the head of Samsung's mobile R&D until now. Both the Galaxy Note 5 and Galaxy S6 were relatively well received by users and critics, and they inspired Samsung to focus more on premium designs. Unfortunately, the S6 didn't manage to create a significant impact, which is why the company's early year earnings suffered. The continuous development of bigger iPhone models along with the encroaching competition have also influenced Samsung Mobile's profits, and not in a good way.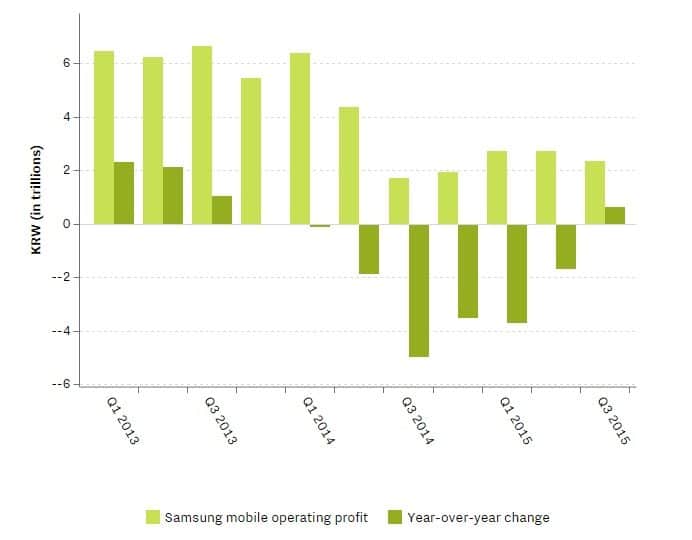 Sources suggest that Samsung's mobile profits have been decreasing for years, even if the company has registered a slight growth last quarter. Since it begun to release larger-screened iPhones, Apple has dominated the smartphone market, while cheaper offerings from companies such as Xiaomi are also getting more and more competitive. Samsung Mobile needs to make some changes, particularly when it comes to classifying its products, and this is where Koh's expertise comes in.