Donkey Kong's Four Year World Record Broken
---
---
---
Jeremy Tate / 7 years ago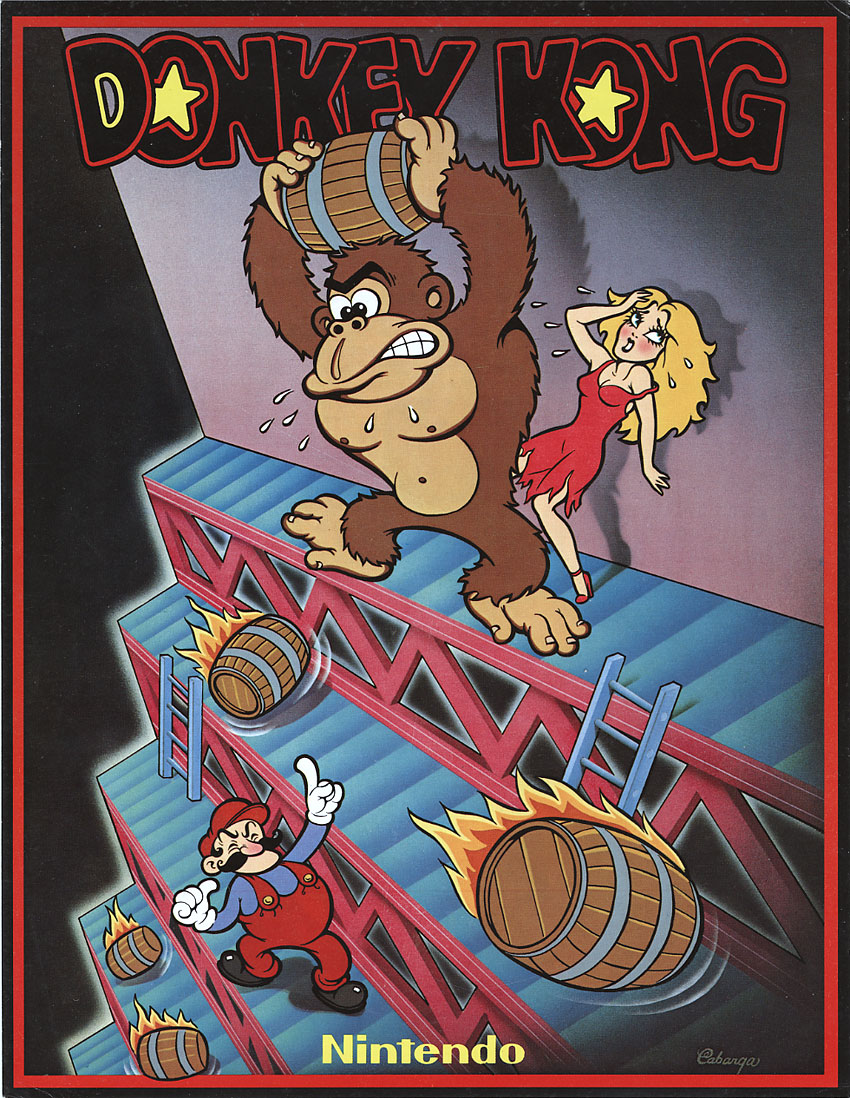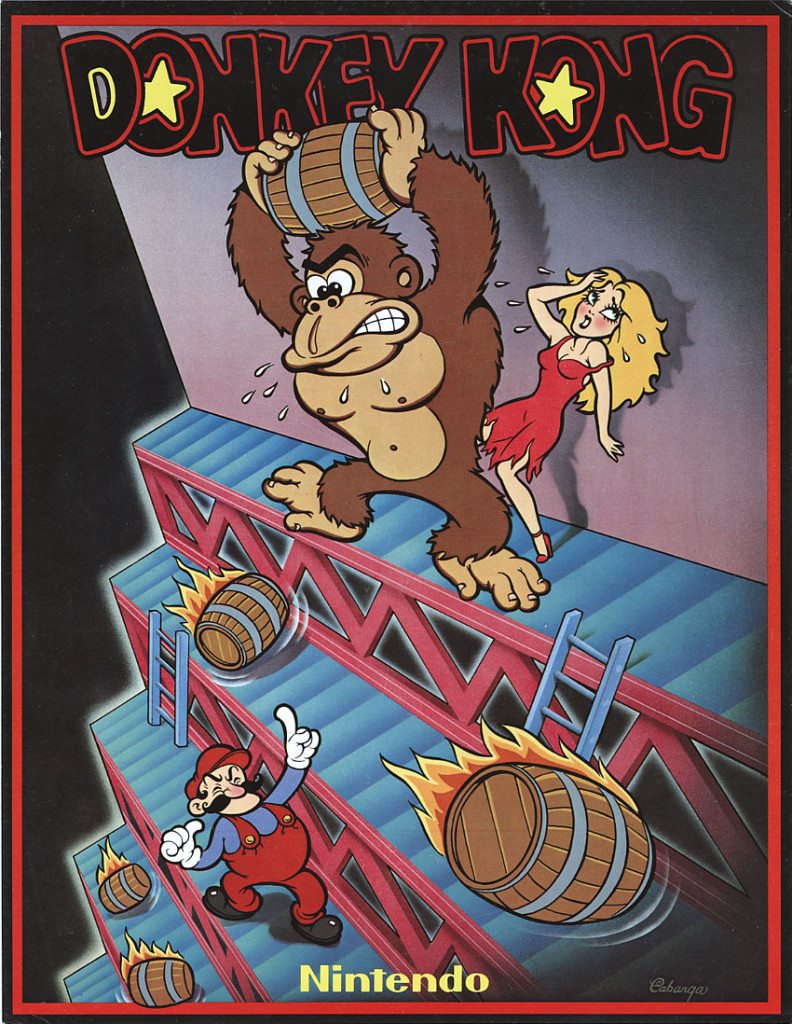 Anyone who's even a little bit into video games knows about the clout surrounding Nintendo's original Donkey Kong arcade. Top tier gamers have been battling to achieve and smash high scores since its release in early 1981. For nearly four years now Dr. Hank Chien has held the world record – but his reign as "Dr. Kong" has finally come to an end. Competitive gamer Robbie Lakeman has snagged the new high score, completing an enormous three-hour session that earned him a high score of 1,1,41,800 – totalling exactly 3,200 points higher than Dr. Chien's record.
For decades now gamers have poured over Donkey Kong – amassing thousands of hours into perfecting the manoeuvres behind the pixel perfect game. It takes a combination of both extreme skill and luck to have any chance of making it into the top of the worldwide scoreboard – the 2007 documentary "The King of Kong: A Fistful of Quaters" shows a behind the scenes look at the preparation, dedication and practice put in by world renowned players.
The new record holder Robbie Lakeman started his journey to the top just over two years ago, and has been streaming his years of attempts live on Twitch for all to see. A replay video link to the new record game can be found available here.
Image courtesy of The Archade Flyer Archive.