Dragons Dogma PS3 Review
---
---
---
Peter Donnell / 10 years ago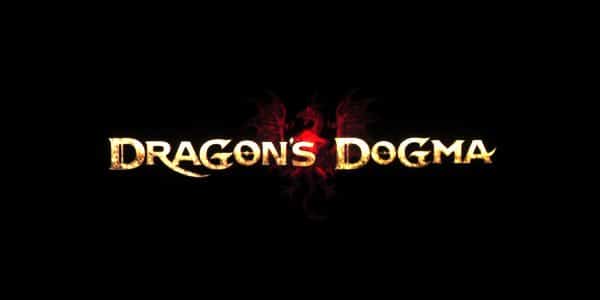 This week I have been hacking, slashing and questing my way through the lands Capcom has created for their large scale open world RPG, Dragons Dogma.  Capcom have gone all out on this game, bringing in developers that had previously worked on their other major franchises such as Resident Evil, Devil May Cry and even Breath of Fire, all of which in one way or another shine through as influences on this title.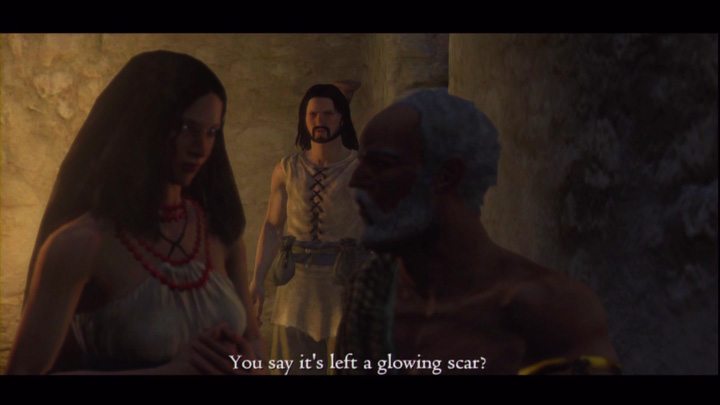 The premise of this is much like many RPGs out there, a fantasy almost "Middle-Earth" setting, with a range of Warrior, Mage and Ranger type character classes to choose from and a world to save, but its the way Capcom have gone about it that makes this game so ambitious, so lets take a closer look and see what this game has to offer, maybe well discover along the way if Capcom has managed to pull off one of the most unique RPGs of this generation.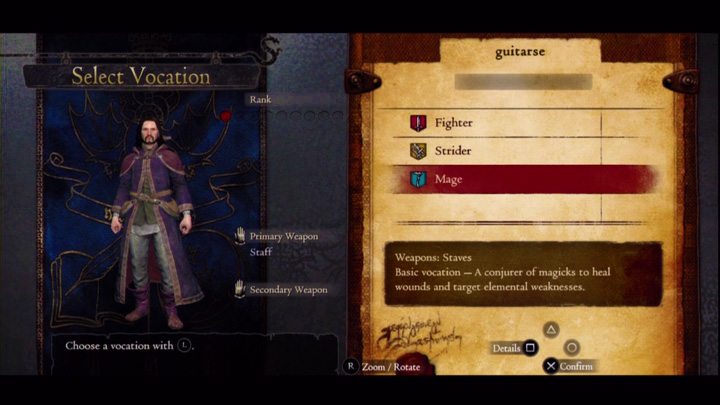 I don't want to spoil much of the story for this game, so other than saying that you go from living a quiet life, to someone who needs to set out on an epic journey with regards to a bloody huge dragon, I don't want to say much else about it, but sure enough you'll find the main plot is pretty much summed up in the first 30min of the game and the conclusion takes around 40 hours to fathom out, as is the case with a lot of RPGs.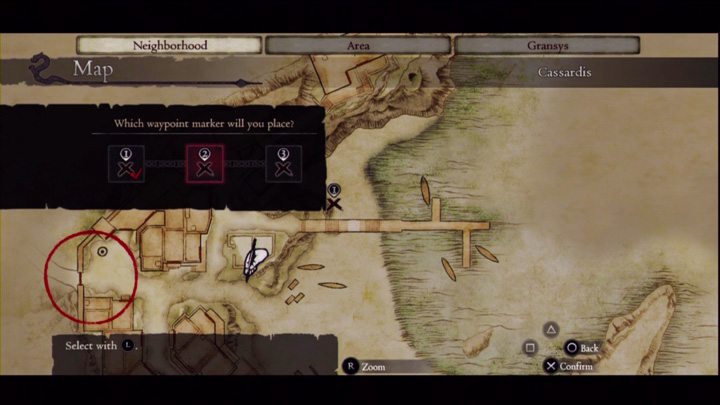 The main feature in Dragons Dogma isn't so much the story though, with a very clever system called "pawns" that allows you to call on the aid of support characters.  In your party you will find yourself of course, your main pawn who you not only get to create but also freely customise a little into the games story, this pawn stays with you throughout the game and is essentially your mule for carrying things and helping in battles, then you have two support pawns that you can summon from something called the fade.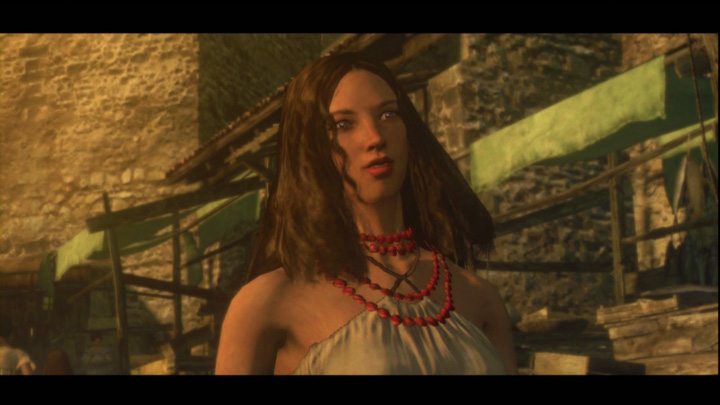 There are portals to the fade littered around the land, touch one of these and your sent to the fade to do some shopping and this is where it gets interesting, the fade is populated by other peoples main pawns, so the permanent character you created is in there somewhere too for other people to rent out and take on their adventures, this doesn't effect your use of them though (thank god) but when the're done with him, or of course when you are done renting someone else's pawn they can be returned with a parting gift from your inventory, they also return with any knowledge of monsters, quests and general experience gained while they we're on their adventures.  For really tough sections you can easily hire pawns that are stronger than you, but expect them to cost that little bit extra.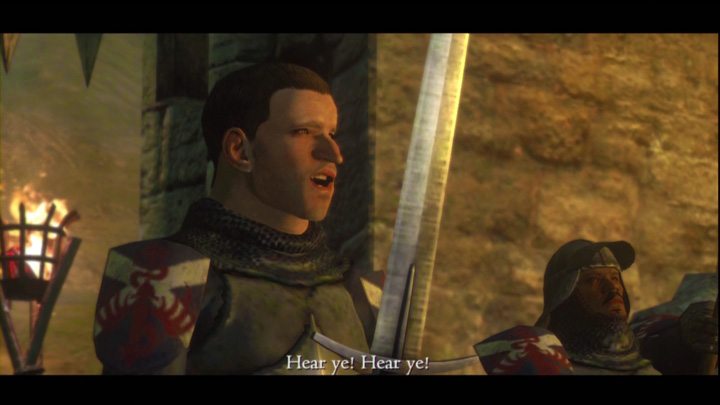 You'll also find the game world is populated with both NPC's and NPC Pawns, meaning if you need a spare, there is usually one wandering around just in case.  While all these features rely heavily on an internet connection, Capcom has been kind enough to include 100's of pre-made pawns so that if you can't get online you don't have to feel left out of the experience, awfully nice of them.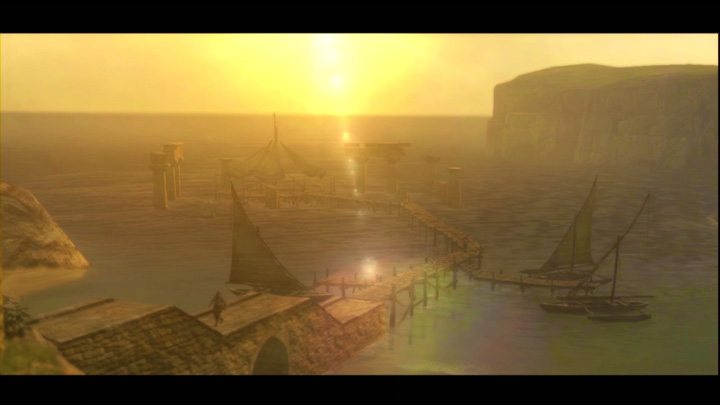 Combat is the next thing worth mentioning here, not only can you buy, sell, craft, upgrade, trade and loot weapons and armour, but you can also tinker with the full setup of each of your pawns, which is very convenient when you find your ill equipped for a battle, given this games enemies number in the many, all of which seem to range between tricky and hard as nails to fight.  This game can be hard by any standards, with packs of wolves that can rip you to shreds in seconds to 100ft tall hydras and many other mythical creatures being common place, with what seems to be 20min battle every hour or so in the game, only to find out it wasn't even a boss, just a really big enemy.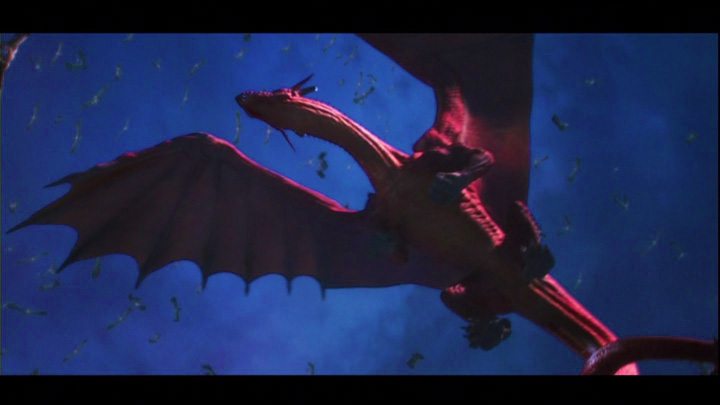 While graphics aren't really this games strong point, with the game looking like a high resolution Playstation 2 game most of the time, things do run smoothly throughout, the open world lacks a lot of detail, the charater animation isn't fantastic at times and especially the complete absence of accurate lip-sync doesn't really seem to matter, there is something about the way this game looks and feels that just works well, it feels like a hardcore RPG without the polish in detail that you might see from Bethesda.  The biggest difference here though is that every other RPG I have played has suffered from one or many serious bugs, yet throughout Dragons Dogma I experienced no such issues, so well done to the developers for that one.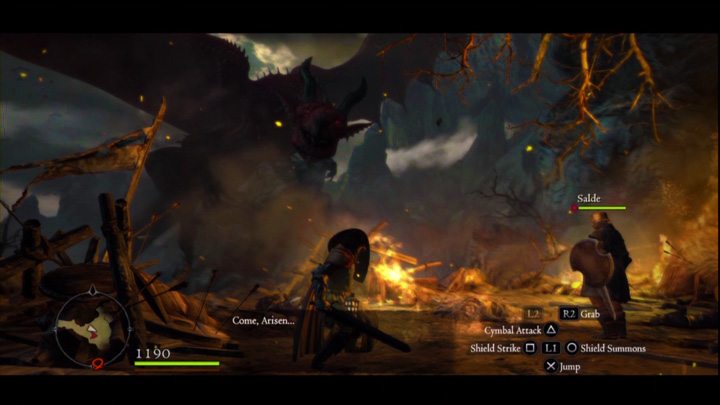 While the game world can be bland, its not without its charm and it does have the ability to look beautiful at times, some of the enemies in Dragons Dogma look fantastic too, especially the larger mythical creatures that you find your self bumping in to more often than not.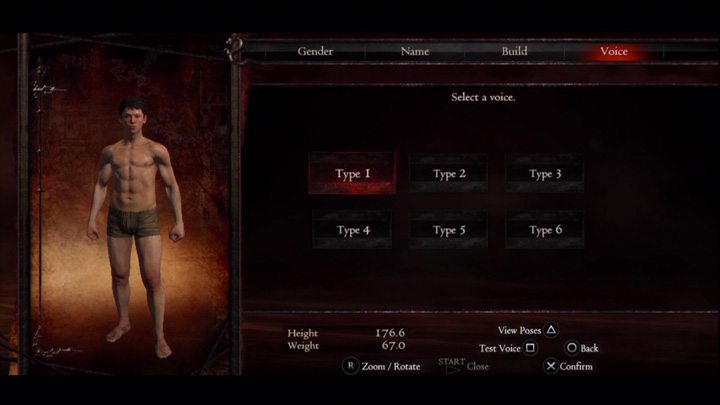 Fortunately this games focus, its combat, is an absolutely joy to execute, while I didn't much favour the Mage or Ranger class characters (something which you can change later in the game if you feel you made the wrong choice, or just fancy a change) the warrior class was fantastic, with all the usual sword and shield action you could hope for.  There are plenty of abilities and techniques to unlock with your often hard earned experience, which will help you dispel foes in more style and less time as the game progresses. I particularly like the ability to grab and climb on enemies, this is especially handy on the larger beasts, although don't expect a troll to be to happy about you hanging from its back and sticking it with a sword, you have been warned!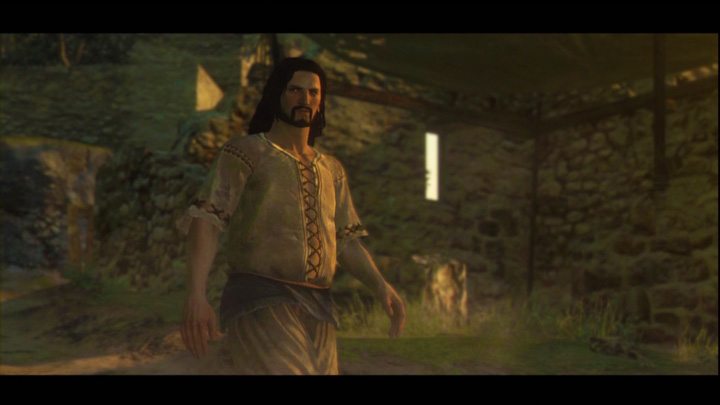 So overall Dragons Dogma is as rich and deep as any RPG out there, while some of its features can feel a little lacking, such as the voice acting and animation, they are still "good enough" to not spoil the rest of the experience.  Dragons Dogma is a highly rewarding game, especially its final boss battle (no spoilers, don't worry) so long as you're willing to put the time into this game to enjoy its finer details you will get a whole lot more back out of it, which is why I am awarding it our Gamers Choice Award because if you love the sound of an old school RPG with some very unique modern twists to its gameplay, then you really won't be disappointed by Capcoms latest effort.