Drive Your Land Rover From Your Phone
---
---
---
Gareth Andrews / 8 years ago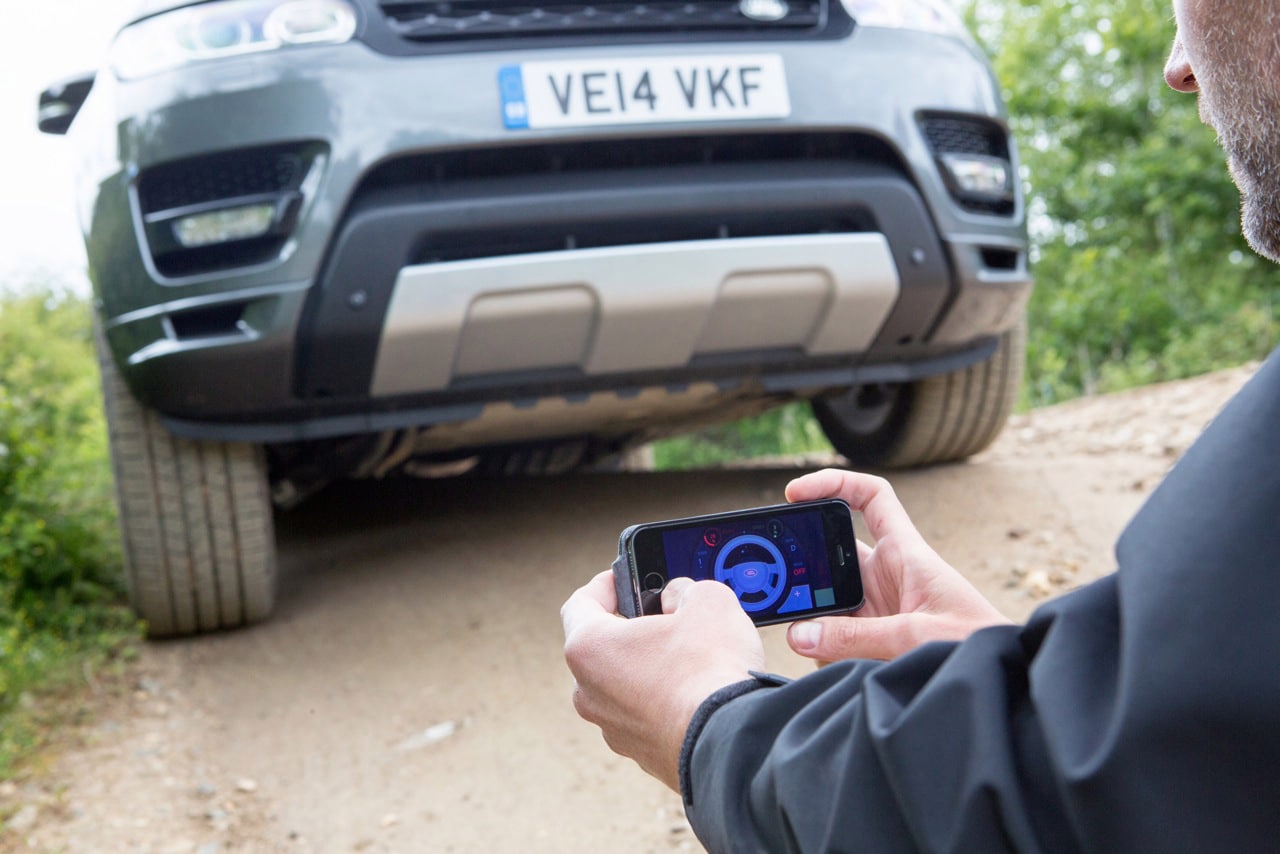 Remote control cars are a thing of joy. Watching them speeding along your path only to struggle when it gets to the grass. We have started to relive that joy with self-driving cars, all the effort removed so you only have to focus on what you want to listen to on your way to work. Land Rover, however, want to combine the two, they want you to be able to drive your full-size car with your phone.
During a demonstration , the car was driven by a smartphone located within ten metres of the actual vehicle. With control over steering, brakes and the accelerometer. While the limit for driving the vehicle by smartphone is just 4MPH, with the system cutting out when it detects the smartphone getting either too far or too close to vehicle.
The app is marketed as being useful for when you're driving the car across difficult terrain such as across streams and where the roads are made difficult by snow or rain.
While it is limited by how far you can be from your car, and obviously how close you are (just to be safe), being able to drive any life size vehicle by remote is like a dream come true. How long before racing on TV is just done by somebody sitting in the pits with a PlayStation controller?
https://youtu.be/QjJ2wKCMq5w
Thank you MACNN for the information.
Image courtesy of TechCrunch.