Drobo Launches New Drobo 5N2 NAS
---
---
---
Bohs Hansen / 5 years ago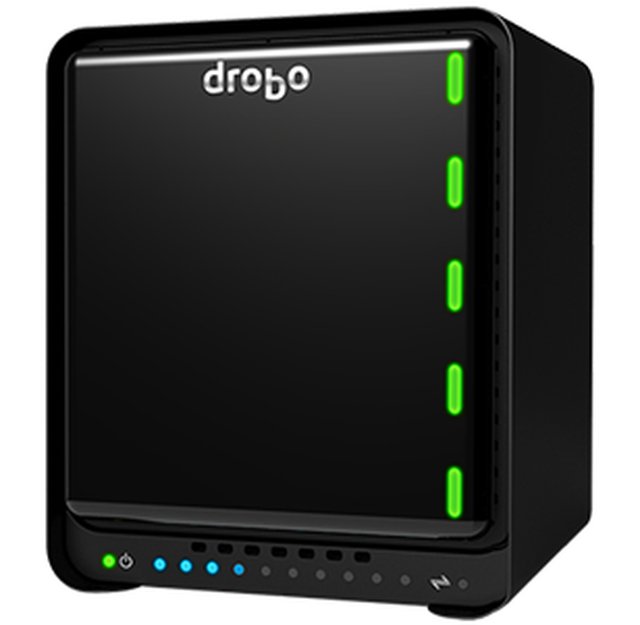 Drobo launched a new NAS unit and it is the fastest 5-Bay Drobo to date. The new NAS is fittingly named the 5N2 as it comes with double the network connectivity and an improved processor for increased speed and throughput.
The 5N2 is built with Drobo's patented BeyondRAID technology to meet the demanding data storage requirements of connected home users, media professionals and small businesses. It allows users to mix and match drives as they please while they still retain the drive failure protection of normal RAID setups.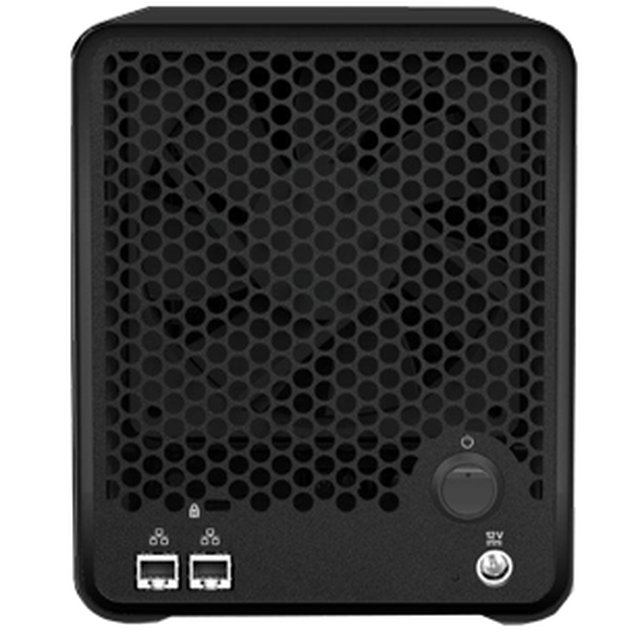 Enterprise and business users will love the easy to use DroboDR. It is a simple to use Disaster Recovery (DR) solution that clones all the content of one Drobo to another. The desktop Drobo app allows for easy setup and maintenance while the NAS' functionality can be extended with apps from download clients over media centres to blogging websites and cloud syncing.
"The team at Drobo is working hard to deliver on the commitments we have made to customers, partners and ourselves," said Mihir Shah, CEO of Drobo. "Our customers have been asking for our enterprise level technology in our 5 bay NAS products and the 5N2 delivers just that, at a cost effective price. We strive to be the storage company that is laser focused on our customer's requirements."
The Drobo 5N2 also comes with the well-known and loved features from the previous version. This includes the internal battery back-up for zero data loss in the event of a power outage and easy expandability with any size disks. On the bottom of the unit is another awesome feature, an mSATA slot. This can use an inserted mSATA SSD for cache and thereby speed up the access to frequently used data.
The new Drobo 5N2 is available now and it is backed by a 2-year warranty.