Drone Lands Radioactive Sand on Japanese Prime Minister's Office
---
---
---
Rikki Wright / 8 years ago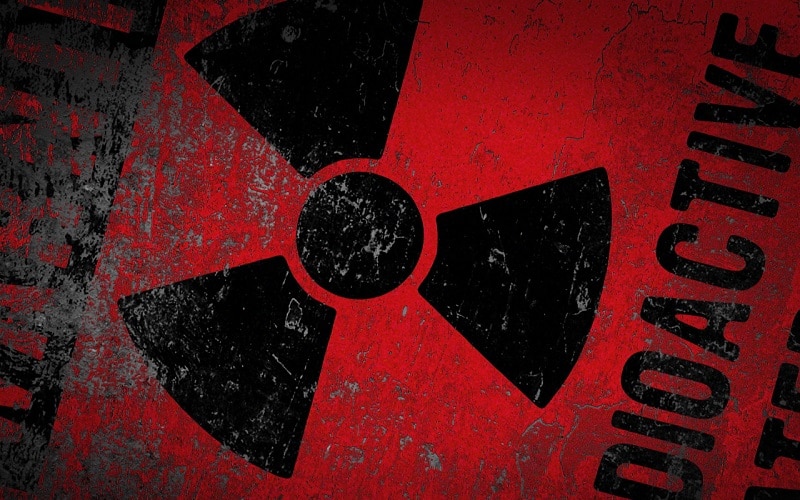 A 40-year old Japanese man has admitted to being the drone operator that carried radioactive sand to the top of Prime Minister Shinzo Abe's office in central Tokyo. All of which to protest nuclear power generation.
The drone in question was a modified DJI Phantom 2, modified to handle the extra weight of the sand. It had a sign on it which said "Radioactive" and was carrying a small container of sand which was contaminated with radioactive cesium and the pre-fitted camera. Even though the radiation levels were not to any health risks, witnesses took this message as the initiation of a terrorist attack.
The unemployed man has been named as Yasuo Yamamoto, he faces a maximum of three years in prison if convicted. "I was operating the drone around 3:30 in the morning on April 9 to express my opposition to nuclear power generation" police quoted the operator was saying.
Shinzo Abe is pushing to restart the nuclear reactors after the devastating tsunami that struck Japan back in 2011 that destroyed the Fukushima power plant. A public broadcaster said that the sand had originated from a beach near the Fukushima meltdown.
The drone remained undetected until last Wednesday when a group of employees were taking a tour of the buildings roof; meaning that the drone has been sat dormant for around two weeks.
Well that peaceful protest ended up badly; how do think a UK Prime Minister or the US President would react if a similar stunt was played on them? Let us know in the comments.
Thank you to arstechnica for providing us with this information