DuckDuckGo Reaches 30 Million Daily Search Milestone
---
---
---
Mike Sanders / 5 years ago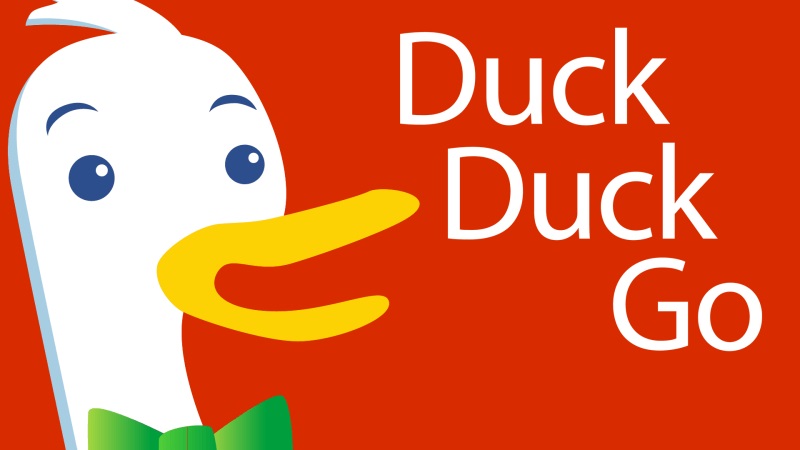 DuckDuckGo Reaches 30 Million Daily Search Milestone
The chances are that many of you will not have heard of the DuckDuckGo search engine. That's no reflection of ignorance either as compared to Google, Yahoo or Baidu, they trail quite significantly in the numbers. It seems, however, that they are, at the very least, a search engine that is on the up.
In a report via The Verge, the search engine has reported that it has hit the milestone of 30 million searches conducted each day!
Why Are They Getting So Popular?
In these days of internet tracking, people are getting more and more conscious of their data. DuckDuckGo is somewhat unique in this regard as the search engine promises that it will not conduct any form of tracking to your search engine. In other words, if you Google 'graphics cards', the chances are that you'll shortly see a lot of adverts about them. On DuckDuckGo, however, this will not happen. Your searches will not affect how your further web pages react to your history.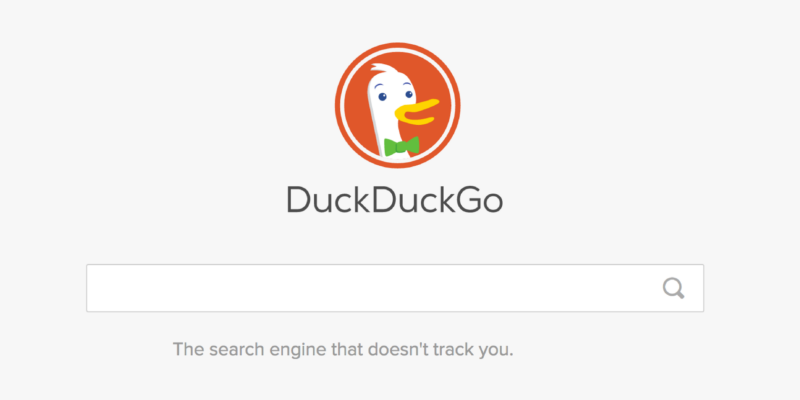 Other Reasons Too
Taking this a step further, it's also fair to say that DuckDuckGo is very popular amongst the internet community who like to delve the depth of the deep and dark web. Given it's lack of tracking, its the default search engine for the TOR browser and I daresay that plays more than a little factor in the growth.
Either way though, the chances are that this could soon become one of the most popular search engines out there!
What do you think? – Let us know in the comments!