Dynasty Warriors 9 Offers Free Trial On Steam
---
---
---
Mike Sanders / 4 years ago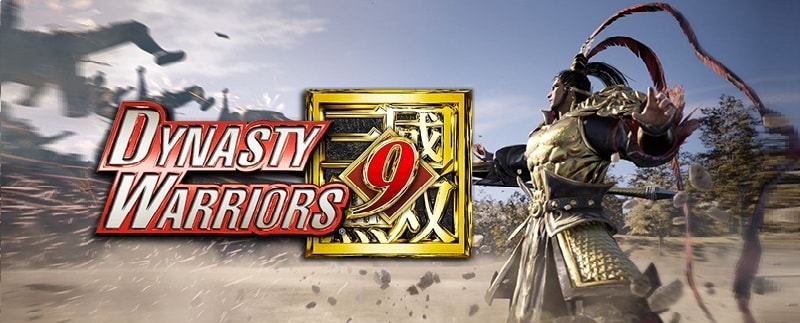 Dynasty Warriors 9 Offers Free Trial On Steam
Earlier this year, I was getting really excited about the release of Dynasty Warriors 9. Set to be the first game in the series to release on current generation consoles (and also to get a formal PC release) when it finally came out I was bitterly disappointed.
I tried both the PS4 and PC versions of the game and found them both to be terrible messes. It's for reasons like this that it's hardly surprising that most of the reviews for the game are pretty woeful.
It seems, however, that Koei Tecmo is keen to try and give the game a fresh lease of life. As such, they are currently offering a free trial of the PC version via the Steam application.
Is It Worth Playing?
In fairness, there have been a number of patches releases in an attempt to salvage the game. In a nutshell, though, it's still a hugely disappointing mess. What I find most remarkable is that fans of this series, such as myself, do not set high standards for this franchise. Just give us more or the same, more enemies on screen and some nice half-decent graphics and we'd have been happy.
Sadly, we don't really have any of that in the new version.
If you haven't played the series before, a free trial is, if nothing else, a nice introduction. Please though, do not let Dynasty Warriors 9 give you any indication as to what the entire series is like. On the whole, it's much better than this travesty!
You can access the free trial via the Steam app or via the website store link here!
What do you think? – Let us know in the comments!