Dyson Announces £2 Billion Electric Car Project
---
---
---
Ron Perillo / 6 years ago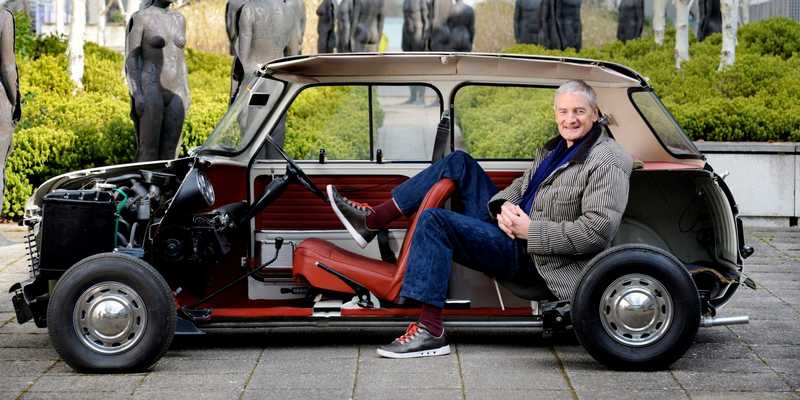 James Dyson just revealed that his company has been working on developing a new electric car. In fact, they already have 400 engineers working on it secretly for the last two-and-a-half years. Needless to say, as a company that is very good at making things that suck, this most likely will not. To ensure its success, Dyson is investing £1 billion on battery technology plus another £1 billion for the actual car. In comparison, Tesla's research and development spending totals $2.52 billion USD over the past five years. The £2 billion equivalent in USD is $2.68 billion, so Dyson will outspend Tesla.
Dyson Electric Vehicles are the Future
James Dyson believes that the future of his company will rely on electric vehicles. Eventually becoming their largest source of revenue, eclipsing their existing product line.
The company has actually been investing in battery technology for quite some time. In October 2015, they acquired solid-state battery startup Sakti3 for $90 million. Aside from that technology, the company also has another team working on solid-state battery technology from a different approach. The UK government also gave the company a £16 million grant to help their battery research.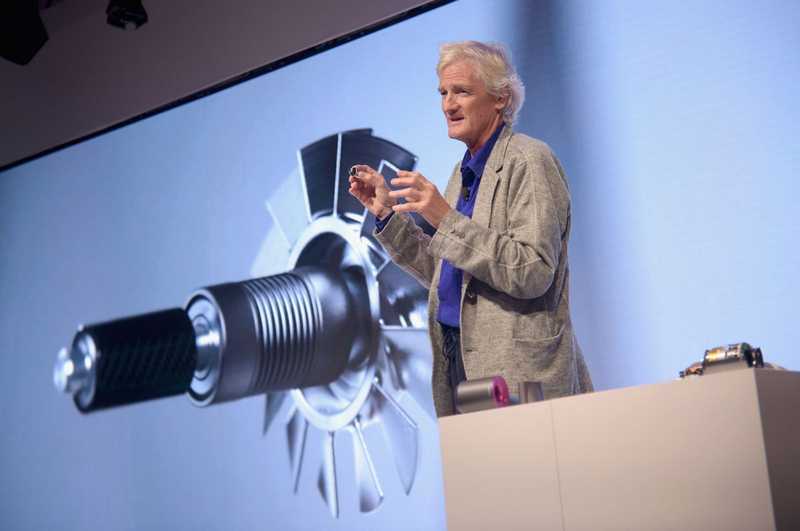 Moreover, they have made some prominent hires from Aston Martin and Tesla in 2017. Presumably to work on this project.
Their schedule is set for a 2020 launch, into an already crowded field. However, the company believes theirs is "radically different" than everyone else. They are certainly unique with use of solid-state batteries (everyone else uses lithium-ion). Toyota is the only other company working on similar battery tech with a similar 2020 target date.
As for what kind of car it will be, Dyson hints that he is going for the high-end market, saying that "it is not a sports car and not a very cheap car". While the design of the vehicles will be done in the UK, car and battery manufacturing will be done in their Asian facilities.
James Dyson just announced to @Dyson employees that we've begun work on a battery electric vehicle, due to launch in 2020. pic.twitter.com/yUZNvIsYIi

— Dyson (@Dyson) September 26, 2017