Dyson Reveal Plans For 10 Mile Electric Car Test Track
---
---
---
Mike Sanders / 4 years ago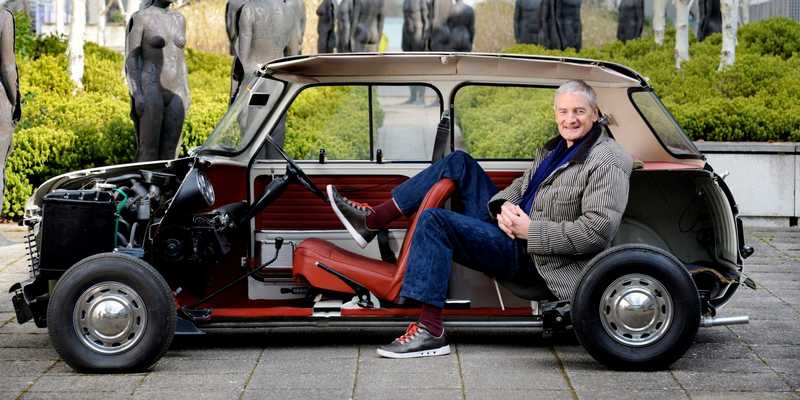 Dyson Reveal Plans For 10 Mile Electric Car Test Track
Dyson is one of the best known British brands in terms of products and innovation. Largely attached to the vacuum design, the company has, on more than one occasion, looked to spread its wings in terms of technology design. As such, it's been little secret that the company has been looking towards creating an electric car.
They are, perhaps, more than a little mindful, however, about the last time a British company attempted this. Something that Clive Sinclair struggled to ever disassociate himself from. In a report via the BBC though, Dyson is planning on a massive ramp-up of their electric car designs with the proposed purchase of land for a 10-mile track specifically for testing.
Electric Cars
Dyson bought the airfield 2 years ago, although now their intentions for it was unclear. As part of designs released though, it seems clear that they want to build a quite substantial car track there. Not for racing, but to test their electric car designs with some privacy and plenty of room to do it.
Given that range is such a critical factor, you do, after all, need a fair bit of space.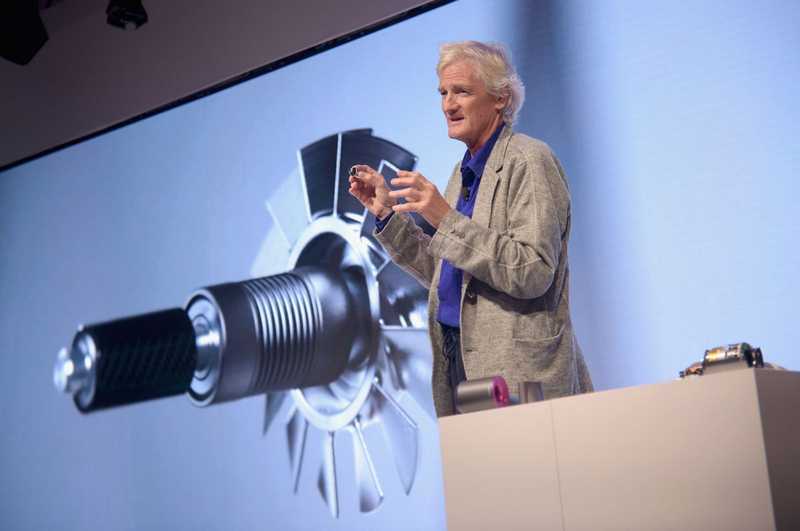 When Will They Start Making Cars?
Despite the purchase, they are not expected to release their first electric car until at least 2021. Remember though that as far away as that sounds, it is only 30 months away. Yes, within the next 3 years, Dyson electric cars could be a reality on the roads. That would be interesting!
Given that at present no specific electric car prototype or even design exists, that date may be a little optimistic.
What do you think? – Let us know in the comments!