EA Announces Schedule For Future Battlefront Games
---
---
---
Gareth Andrews / 7 years ago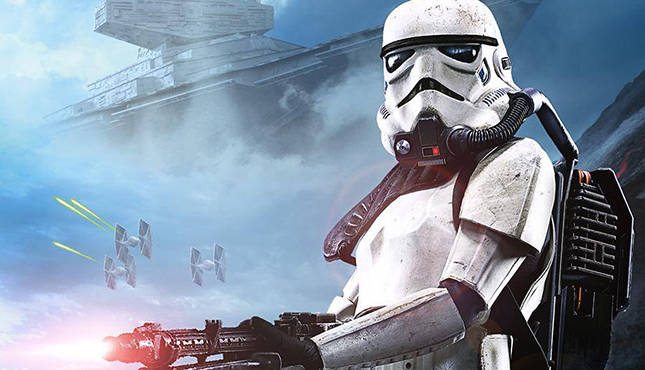 With a new set of movies comes a renewed interest in both fans young and old in the Star Wars series, hoping to capture on this Disney's latest partnership with EA to produce a set of games based in the Star Wars universe under the title Battlefront has already grasped many gamer's late nights. It looks like you may not have to wait for the next game or any future Battlefront games as EA have started hinting at the timescale for the games coming in the series.
EA's Chief Financial Officer Blake Jorgensen confirmed that not only will there be more Battlefront games, with the next one possibly coming as soon as  2017, with future Battlefront games coming out on a yearly schedule similar to rival gaming series, Call of Duty. In his comments, Jorgensen explained that "next year we'll see Star Wars Battlefront back with bigger and better worlds, because we now have the new movies to work off [and] not just the historical movies that we used before".
While not the only set of games to be released with the Star Wars title, Battlefront was one of the most popular series before the reboot by EA games. Battlefront 3 was teased to fans for months and since its takeover by Disney and the subsequent ending  of the project, we've been greeted by a series of images and videos showing us the game that could have been.
Are you excited about this news? Some are worried that forcing a yearly release schedule will mean that the game will not change, instead updating small features rather than innovating and adding extra avenues for gamers to enjoy.